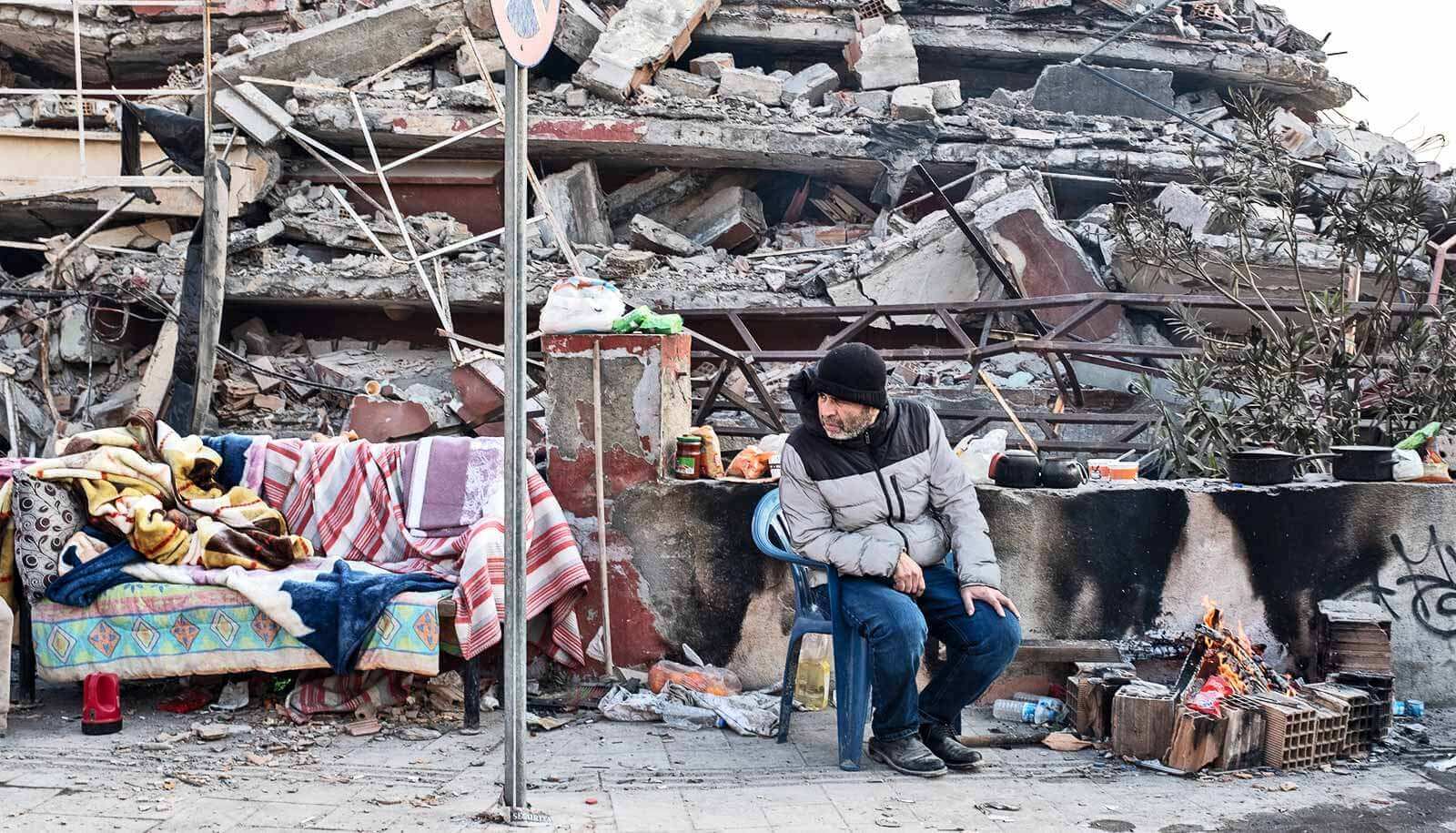 Towards the Disasters Emergency Committee (DEC), of which the British Red Cross is a member, Pragmatic Play has contributed €100,000. This money will be used to aid those affected by the earthquakes in Turkey and Syria.
At 6:00 a.m. local time on Monday, February 6th, a 7.8-magnitude earthquake hit a region not far from Gaziantep in Turkey (also spelled Türkiye).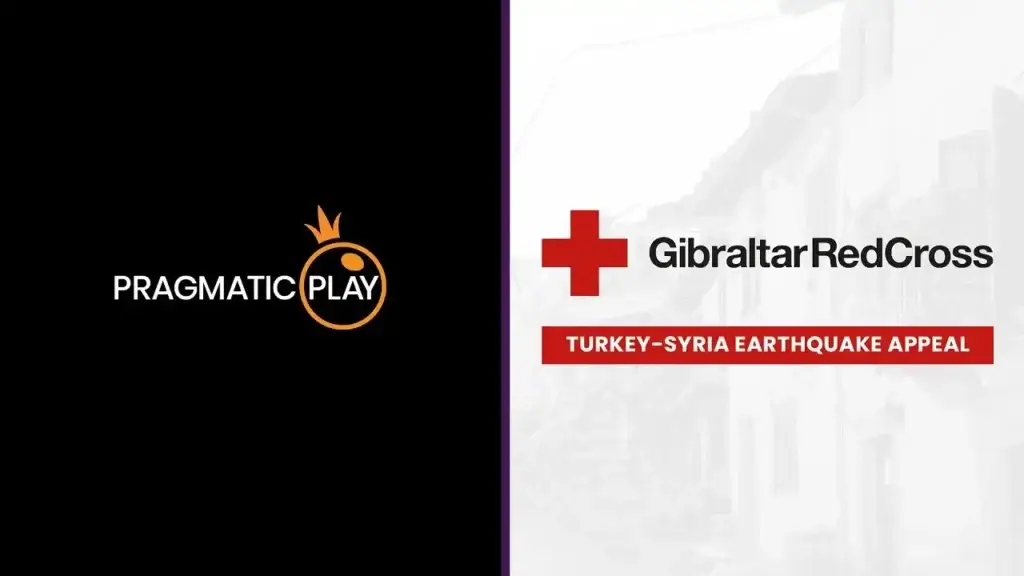 Tens of thousands of people were buried under the rubble as buildings collapsed, hospitals were wiped out, and roads and infrastructure were decimated. Damage was compounded later that day by a second, 7.5-magnitude quake.
The affected region extends into neighboring Syria, so the Turkish Red Crescent has undertaken a rapid crisis response over the entire region.
Workers and volunteers were enlisted to aid with the search and rescue operation, supplies like tents and blankets were brought in, and emergency food trucks were sent out.
The Syrian Arab Red Crescent is providing health, water, and nutrition services in response to the tragedy, and it has been reported that 5 million people in Syria are at risk or have been affected by the earthquakes.
Upwards of 45,000 have been killed and over 100,000 injured as a result of the earthquake as of this writing.
Pragmatic Play's contribution will be utilized to maintain current relief initiatives, such as the distribution of food, clothing, blankets, and heating equipment during the cold season.
When asked about the recent events in Turkey and Syria, Pragmatic Play CEO Julian Jarvis remarked, "What has transpired in Turkey and Syria is genuinely devastating. Pragmatic Play is happy to back the British Red Cross's (Gibraltar Branch) humanitarian work in the area and stands in solidarity with all those affected.
We ask that everyone who can provide do so so that emergency relief can be distributed during this critical time.
Cdr Edward L Davies RN, chairman of the British Red Cross Gibraltar Branch, said: "We are thankful to have received such a generous donation from Pragmatic Play which will go towards the continuous efforts of the Red Cross Movement in providing emergency medical attention and other much-needed services to earthquake-hit areas in Türkiye and Syria.
Due to the continued importance of our work, we would greatly appreciate any further donations made through the DEC Turkey-Syria Earthquake Appeal website.
If you would like to help by making a donation and learning more about the British Red Cross, we invite you to click here.
Author
Casino Expert
Raguia is the Content Writer for the UAE market. She has been a writer since the early 2000s, specializing first in journalism, then social media and now content writing. She likes to follow casino trends and stay up to date with the ins and outs of the gaming industry. She plans her next trip if she isn't trying, testing and reviewing casinos. She speaks five languages, has visited 37 countries, and will keep travelling while playing online.