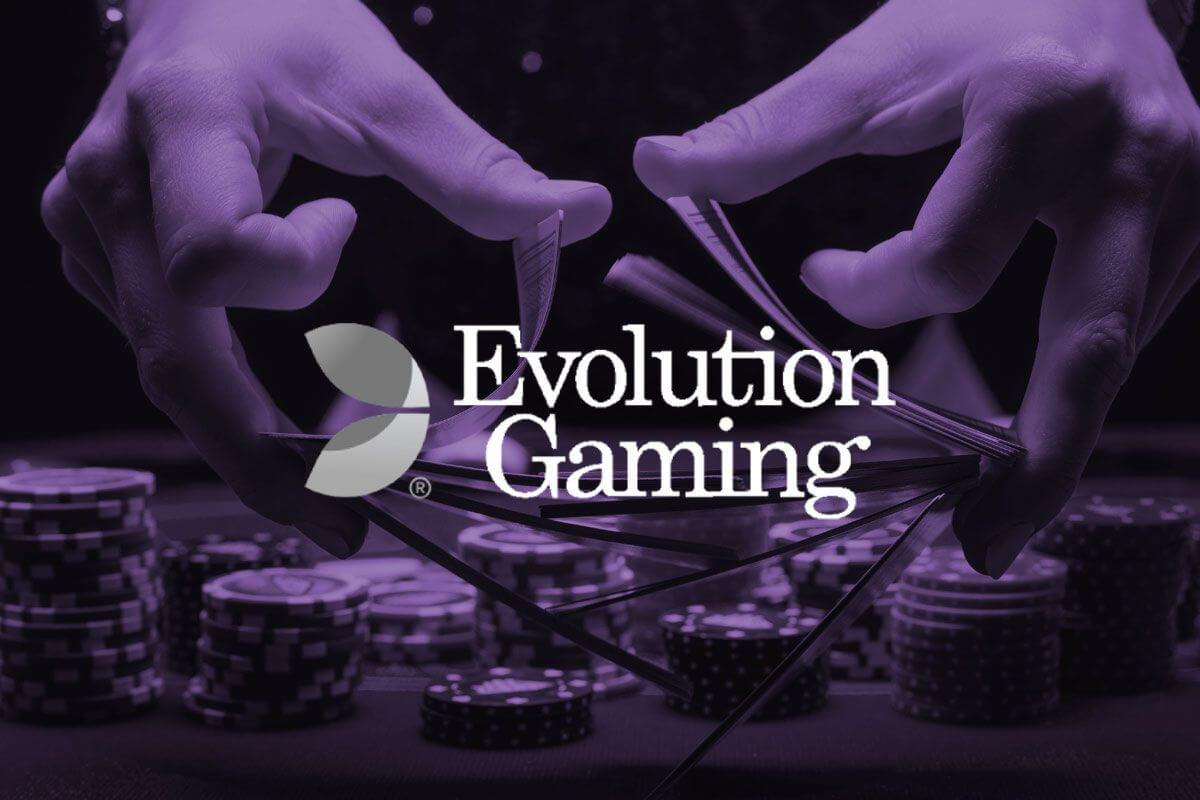 Even though Evolution had to fight with what it referred to as a "difficult" market climate in 2022, the online gaming technology company was nonetheless able to show a year-over-year increase in all of the important financial sectors during that year.
The provider cited the conflict in Ukraine, rising inflation, declining consumer confidence, and the continued impact of pandemics on supply chains as the primary challenges they faced over the past year. Each of these factors has an effect on the recovery of the global economy in the wake of the COVID-19 pandemic.
Martin Carlesund, the chief executive officer of Evolution, stated that the company was able to overcome these hurdles and post an increase across all of its main financials, with further growth expected for the year that is to come.

According to Carlesund, "the workers at Evolution have once again demonstrated amazing attention to the task at hand and done fantastic work in these hard market conditions." "We continue to deliver according to our plans, with the unyielding goal of outperforming ourselves in every manner possible."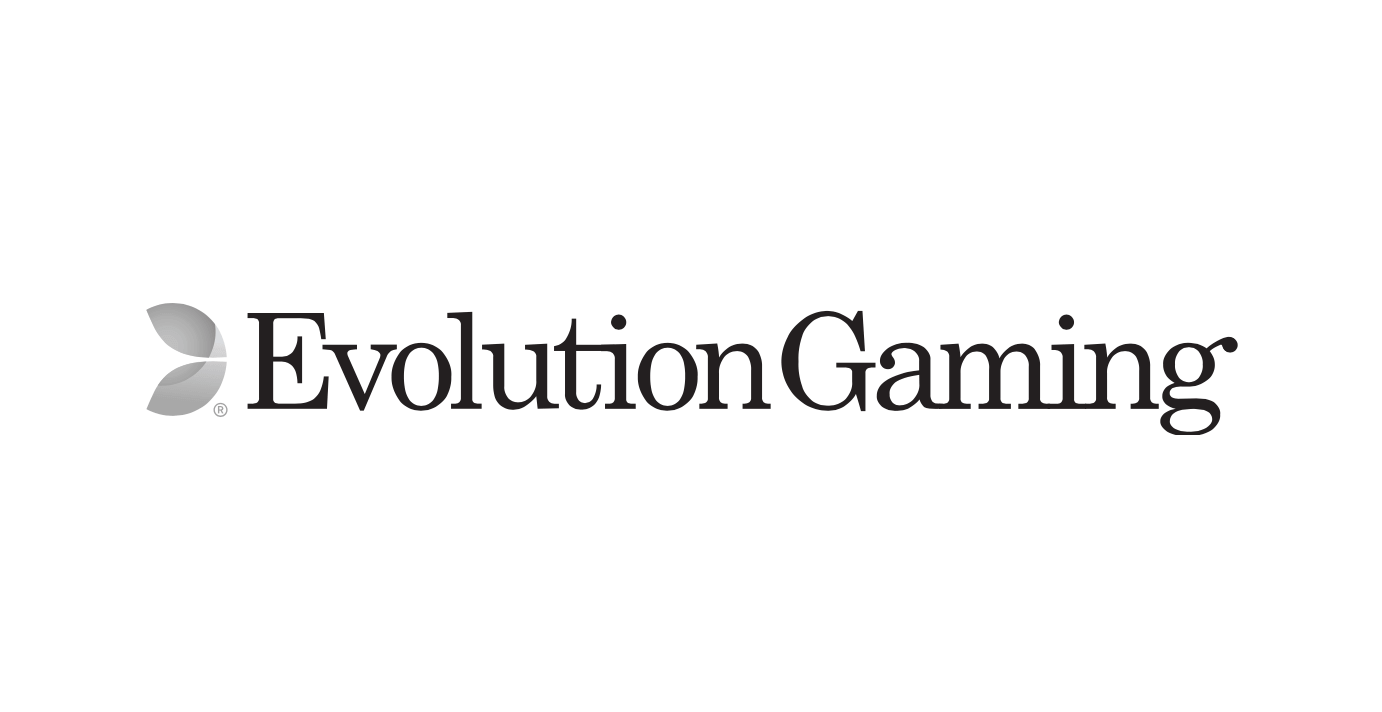 "In these times, I am glad to announce that we are a financially extremely robust firm. We are an all-equity financed corporation with a solid balance sheet and significant cash flow," the speaker said.
When looking at Evolution's financial year 2022, the company's operating revenue for the 12 months leading up to the 31st of December was €1.46 billion (£1.29 billion/$1.60 billion), which is an increase of 36.3% from €1.07 billion in the year before.
Taking a closer look at this performance reveals that the live casino was responsible for 1.19 billion dollars of the total revenue, a rise of 41.6% compared to 2021. This growth was primarily driven by increasing commission income from new and existing clients. Additionally, revenue from RNG games increased by 17.0% year over year to reach €268.4 million.
The purchase of NoLimit City by Evolution in 2022, finalised in August of that year, contributed to the expansion of the company's business. In recent years, Evolution has also purchased Big Time Gaming and NetEnt, both of which have just acquired Red Tiger, and Nolimit City became the fourth brand to be included in Evolution's slots portfolio as a result of these acquisitions.
Turning to costs, operating expenses were 32.3% higher at €548.7m, but Evolution was still able to report a pre-tax profit of €906.6m, an increase of 40.0% on the previous year's figure. This is despite the fact that Evolution also included €1.5m in financial spending.
Evolution reported a taxable income of €63.2 million for the year, resulting in a net profit of €843.4 million for the year's end, representing a year-over-year increase of 39.3%. In addition, the service provider reported that its earnings before interest, tax, depreciation and amortization (EBITDA) increased by 37.3% for the year to a total of €1 billion.
For us at Evolution, it is always about striving to be a little bit better every day of the year so that we can continue to widen the gap to competition, and as I have already stated, I very much look forward to an exciting 2023," Carlesund said. "As we move into 2023, our strategy and core values remain unchanged."
Author
Casino Expert
Raguia is the Content Writer for the UAE market. She has been a writer since the early 2000s, specializing first in journalism, then social media and now content writing. She likes to follow casino trends and stay up to date with the ins and outs of the gaming industry. She plans her next trip if she isn't trying, testing and reviewing casinos. She speaks five languages, has visited 37 countries, and will keep travelling while playing online.