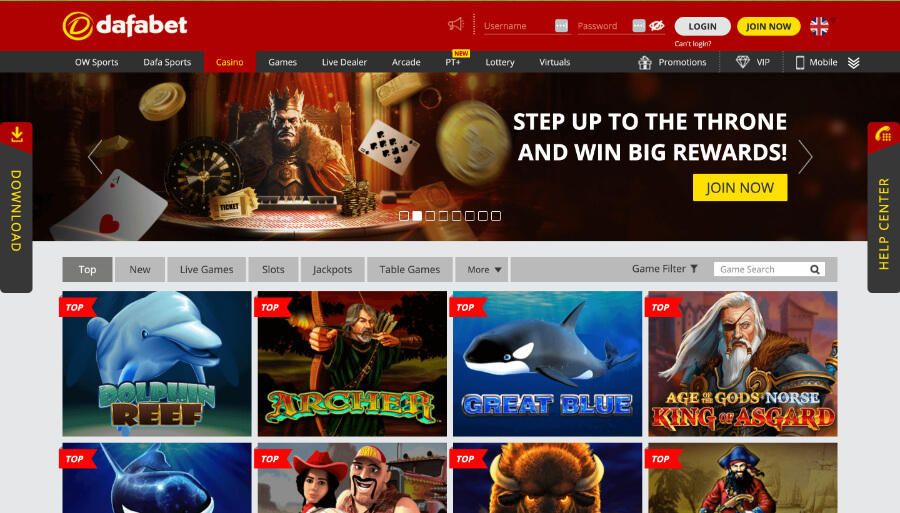 In a move set to revolutionize the UAE's online gaming scene, Dafabet Casino has inked a groundbreaking partnership with ParlayBay.
Summary
Dafabet Casino broadens its online presence in the UAE through a strategic partnership with ParlayBay.
The alliance will see ParlayBay's inventive gaming titles integrated into Dafabet's platform.
The collaboration aims to enhance user engagement and deliver unrivaled gaming experiences.
As the online casino industry continues to flourish, operators are relentlessly seeking ways to enhance their gaming portfolios and redefine player experiences. Taking a giant leap in this direction, Dafabet Casino, a renowned name in the industry, has entered into a strategic partnership with ParlayBay, a pioneer in innovative gaming titles. This collaboration is set to introduce a whole new dimension to the online casino experience, particularly for Dafabet's patrons in the United Arab Emirates (UAE).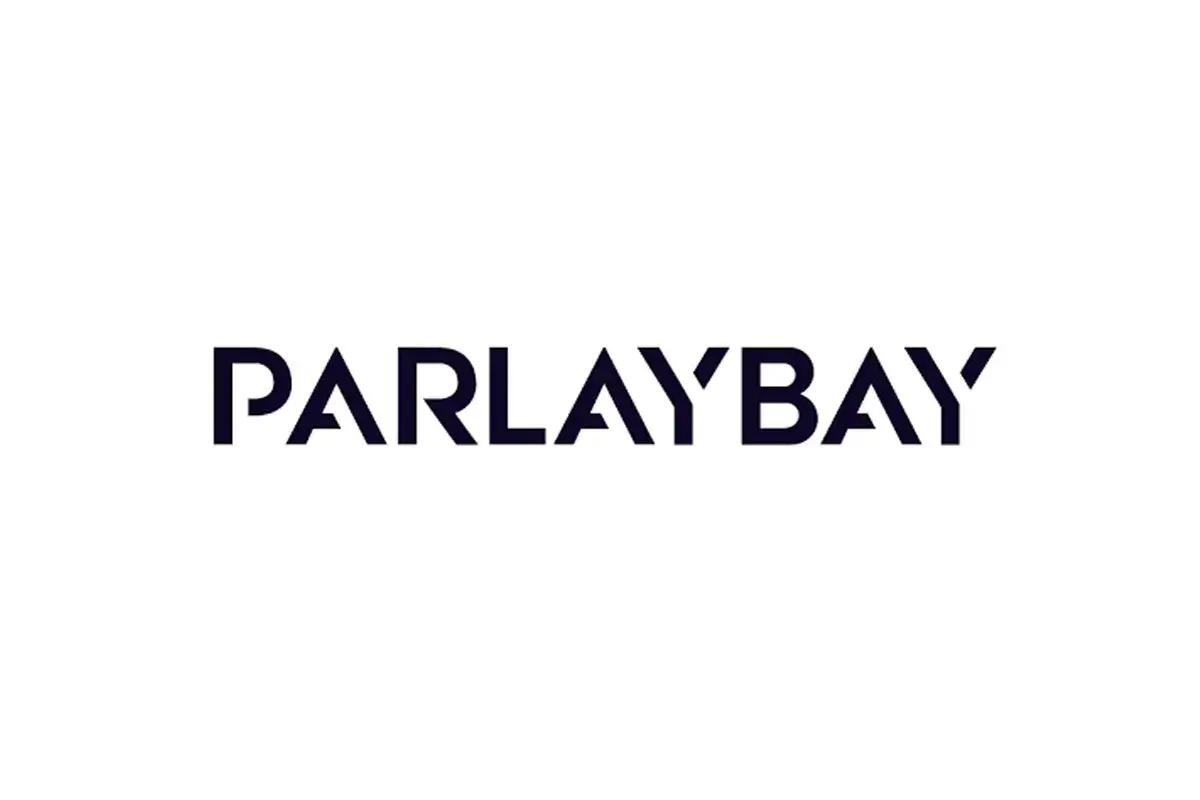 Dafabet has always been a major player in the casino industry, known for its wide variety of games catering to the diverse tastes of its players. The alliance with ParlayBay underscores Dafabet's commitment to staying at the forefront of innovation while ensuring an engaging gaming experience for its players.
ParlayBay, with its suite of unique gaming titles, brings a fresh perspective to Dafabet's offerings. One of the exciting titles to look forward to is Stack 'Em, a game that promises to captivate players with its engaging gameplay and user-friendly interface. ParlayBay's offerings also include player-centric features like re-buy, cash-out, and leaderboards, designed to appeal to the modern gamer's preferences and enhance their overall gaming experience.
A significant aspect of the partnership is the integration of ParlayBay's AI/ML algorithms into Dafabet's platform. These advanced algorithms ensure accurate in-house pricing, offering seamless in-play betting opportunities. This technological edge further elevates the casino gaming experience for Dafabet's players.
Deliverables through the new partnership
Patrick Nordwall, CEO of ParlayBay, expressed his enthusiasm about the partnership, stating, "We're delighted to have reached an agreement with such a prominent operator as Dafabet. The partnership allows us to deliver our unique content into multiple markets, including the UAE."
A spokesperson from Dafabet echoed this sentiment, adding, "ParlayBay is an exciting provider and we're delighted to bring their games onto our platform for our players to enjoy. We were greatly drawn by the uniqueness and user-friendliness of their products, and we believe our players in the UAE will feel the same way."
The partnership marks a significant milestone in Dafabet's mission to provide the best gaming experiences for its players. As the company continues to innovate and expand its offerings, UAE players can anticipate even more thrilling and immersive casino experiences.
Dafabet's strategy is focused on enriching the casino gaming experience, and this partnership is a step in that direction. With the integration of ParlayBay's exciting titles, Dafabet's portfolio is set to become even more appealing to its growing audience in the UAE and beyond.
This collaboration between Dafabet and ParlayBay is an exciting development for the online casino industry in the UAE. It promises to deliver a new era of gaming, characterized by engaging content and a superior gaming experience. As Dafabet continues its growth trajectory in the UAE, the ParlayBay partnership will undoubtedly play a crucial role in the company's future success.
Author
Casino Expert
Raguia is the Content Writer for the UAE market. She has been a writer since the early 2000s, specializing first in journalism, then social media and now content writing. She likes to follow casino trends and stay up to date with the ins and outs of the gaming industry. She plans her next trip if she isn't trying, testing and reviewing casinos. She speaks five languages, has visited 37 countries, and will keep travelling while playing online.