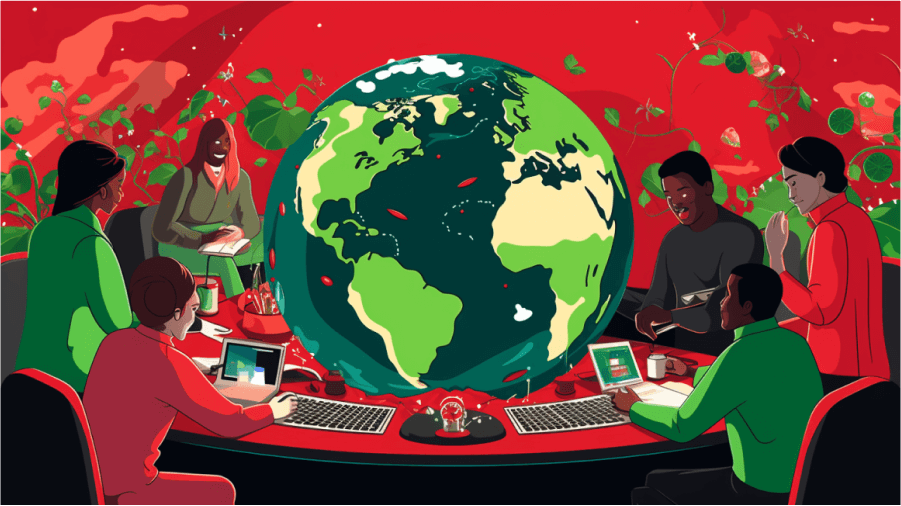 Breaking into the burgeoning iGaming industry requires a thorough understanding and appreciation of global betting behaviors. If you are aiming to solidify your foothold in the UAE market, these cross-cultural insights can significantly augment your growth strategy.
Reports suggest that the global online casino market is poised for an impressive CAGR of 11.7% from 2023 to 2030. As governments loosen regulations, it is an opportune moment to gain insights into the distinct behavioral patterns of bettors from diverse regions.
In the wake of these developments, the iGaming industry is thriving, with operators seeking new, vibrant markets for expansion. Uplatform's study provides valuable insights, particularly in the realm of sports betting, which holds immense significance in the global iGaming landscape.
Latin America: A Hotbed of Betting Diversity
Randall, Uplatform's Sales Manager, describes Latin America as a diverse region, with bettors showing a fondness for a wide range of sports, influenced heavily by European and American sports trends. The region witnesses a strong preference for slot machines, and live casinos, and, among younger generations, Esports is a fast-growing segment.
Asia-Pacific: Fast-paced Growth in iGaming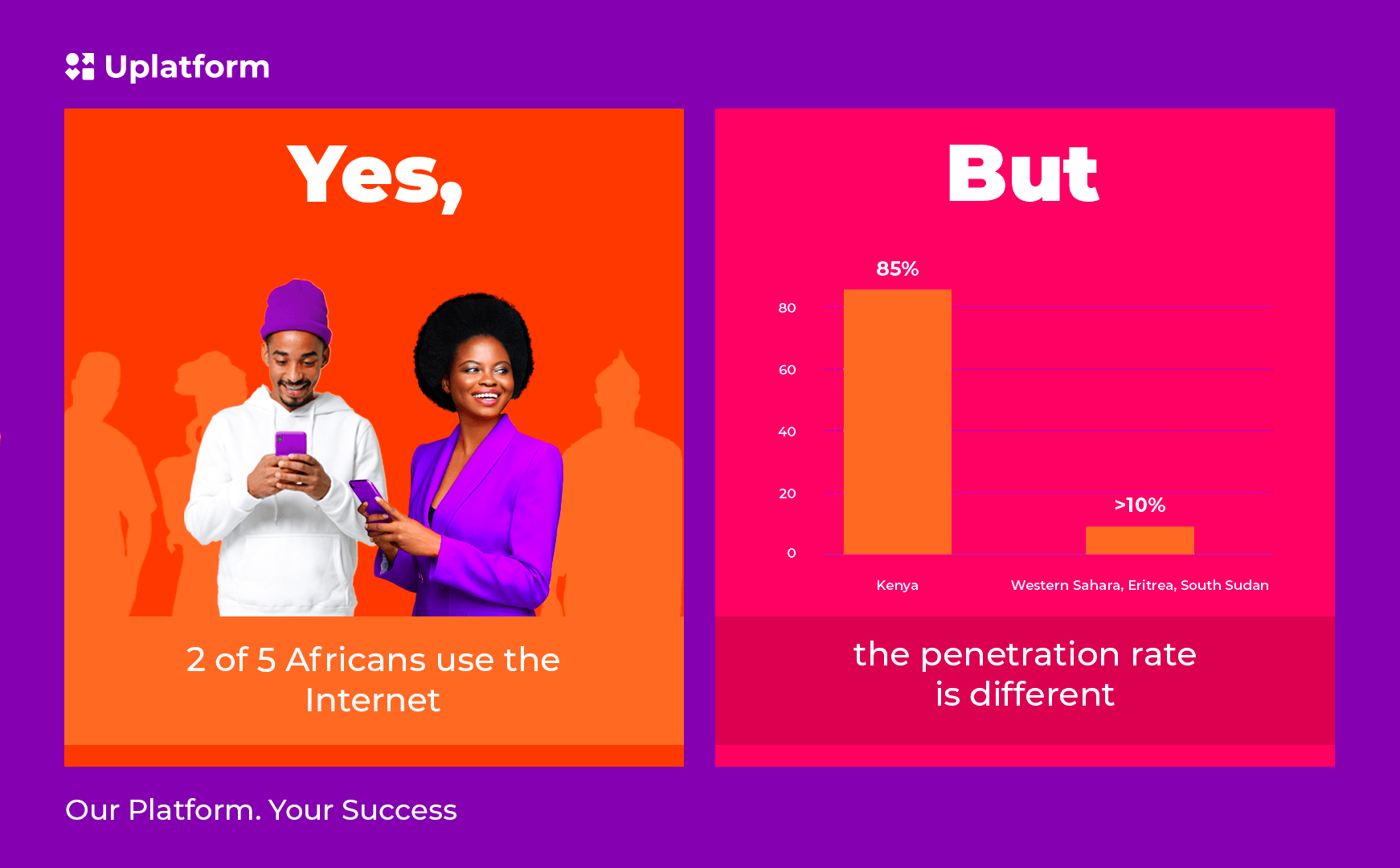 The Asian iGaming market is gearing up for remarkable growth, adapting swiftly to the evolving landscape. Traditional games such as Ander Bahar, Teen Patti, Rummy, and Poker have gained immense popularity in the region, and live dealer games are becoming a preferred choice among Asian players.
Africa: The New Frontier in iGaming
The rise of digitalization in Africa has paved the way for a dynamic transformation in its gambling scene. Although traditional betting methods still exist, there is a noticeable shift towards online platforms, especially for sports betting, lotto, bingo, and virtual racing.
Moreover, cultural values and social interaction heavily influence betting patterns in Africa. Most bettors prefer to make smaller, frequent wagers as a form of social activity, making community-focused bet shops significant in the region. Thus, providing an integrated betting experience across online and offline channels is crucial in Africa.
Europe: A Dominating Player in the iGaming Landscape
Europe consistently dominates the list of the world's highest-grossing iGaming markets. With the rise in online gambling due to Covid-19 restrictions on traditional casinos, countries like France, Italy, the UK, Spain, the Netherlands, and Finland have seen a rapid expansion of the remote iGaming market.
Insights for UAE's Thriving iGaming Scene
These diverse patterns of betting behaviors offer unique insights into the burgeoning iGaming industry in the UAE. Recognizing these global trends can empower UAE-based operators to develop tailor-made iGaming experiences that not only meet the needs of UAE bettors but also attract an international clientele.
Whether it's offering a diverse range of betting options like in Latin America, understanding the market dynamics like in Asia, adapting to the digital landscape like in Africa, or catering to a risk-averse audience like in Europe, these insights can bolster the growth and sustainability of UAE's iGaming ecosystem.
So, embrace these global insights to navigate your way in UAE's thriving iGaming industry, and offer a more personalized, engaging betting experience to your clientele. Remember, successful adaptation to the evolving landscape is the key to staying ahead in this competitive domain.
Author
Casino Expert
Raguia is the Content Writer for the UAE market. She has been a writer since the early 2000s, specializing first in journalism, then social media and now content writing. She likes to follow casino trends and stay up to date with the ins and outs of the gaming industry. She plans her next trip if she isn't trying, testing and reviewing casinos. She speaks five languages, has visited 37 countries, and will keep travelling while playing online.