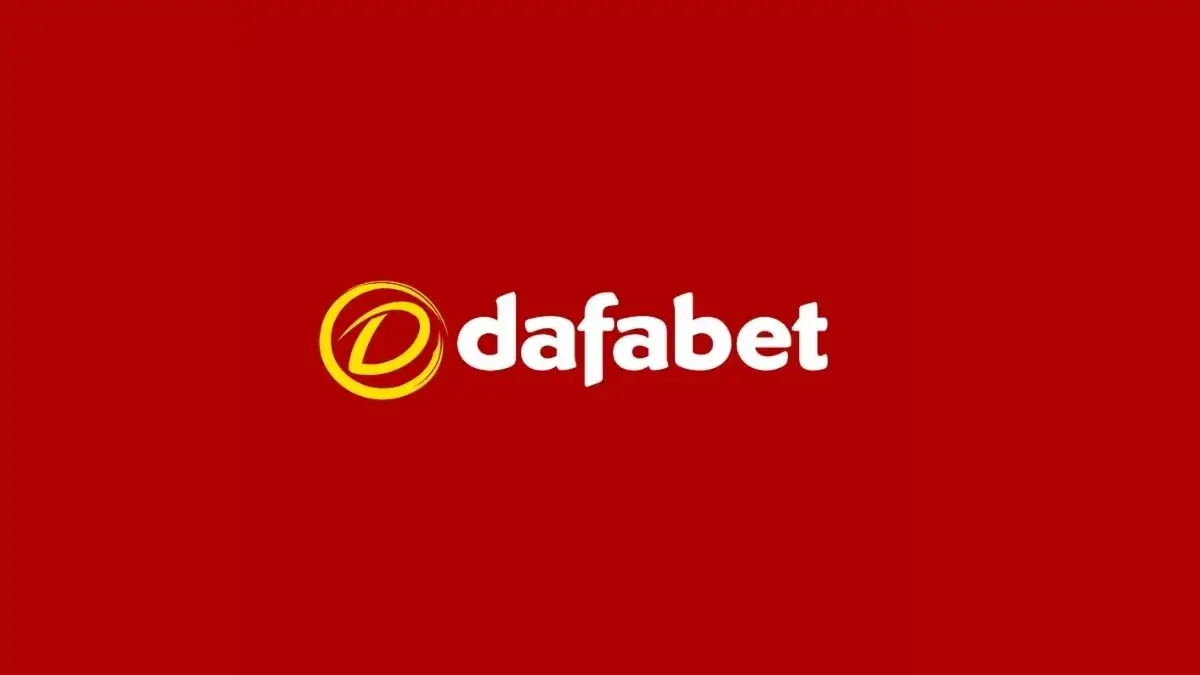 In a substantial stride in the sports betting industry, renowned game provider ParlayBay has partnered with industry leader Dafabet. This collaboration aims to significantly broaden ParlayBay's footprint across Indian and Asian betting markets.
The agreement opens the doors to an assortment of ParlayBay's popular titles for these markets. These include the recently released 'Stack 'Em' and the esports favorite 'CS:GO', now featured on Dafabet's platform. This move promises to immerse bettors in these regions into the future of sports betting experiences, complete with games featuring popular local sports like cricket and the promise of kabaddi coming soon.
Driving Innovation in Sports Betting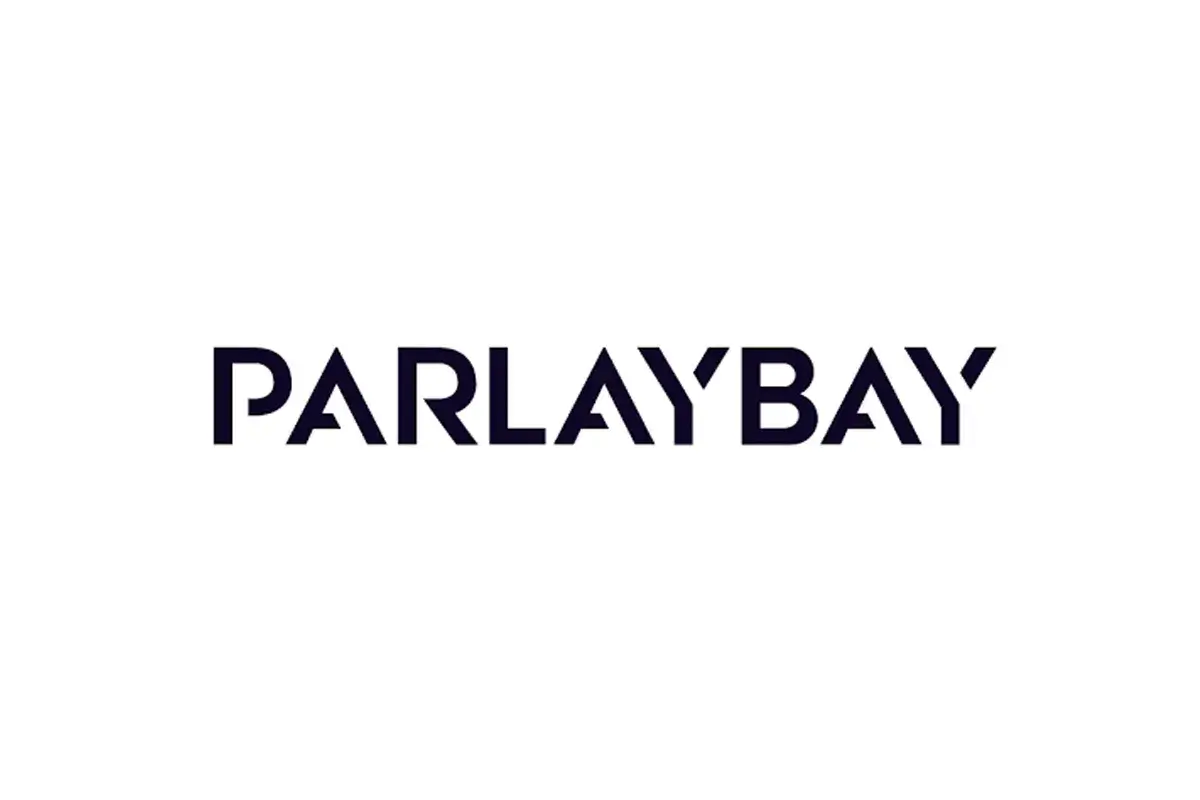 ParlayBay's innovative titles offer a uniquely player-centric experience. They combine rapid gameplay and a range of engaging features such as re-buy, cash-out, and leaderboards, along with other social tools. The company is revolutionizing the sports betting market, with a strong focus on distinct micro-betting markets. Their offerings cater to a wide and modern customer base, featuring accumulators, bet builders, and single-market betting within immersive metagaming frameworks.
Patrick Nordwall, CEO at ParlayBay, expressed his delight at the partnership, saying, "We're delighted to have reached an agreement with such a prominent operator as Dafabet. The partnership allows us to deliver our unique content into India and multiple markets across Asia." He anticipates substantial traffic and engagement on their upcoming cricket proposition, known for its particular appeal to the Indian player base.
Echoing Nordwall's sentiments, a spokesperson from Dafabet added, "ParlayBay is an exciting provider, and we're delighted to bring their games onto our platform for our players to enjoy. We were greatly drawn by the uniqueness and user-friendliness of their products, and we believe our players will feel the same way."
This partnership is a testament to the vibrant future of the industry, promising enhanced and diversified betting experiences for players.
Author
Casino Expert
Raguia is the Content Writer for the UAE market. She has been a writer since the early 2000s, specializing first in journalism, then social media and now content writing. She likes to follow casino trends and stay up to date with the ins and outs of the gaming industry. She plans her next trip if she isn't trying, testing and reviewing casinos. She speaks five languages, has visited 37 countries, and will keep travelling while playing online.