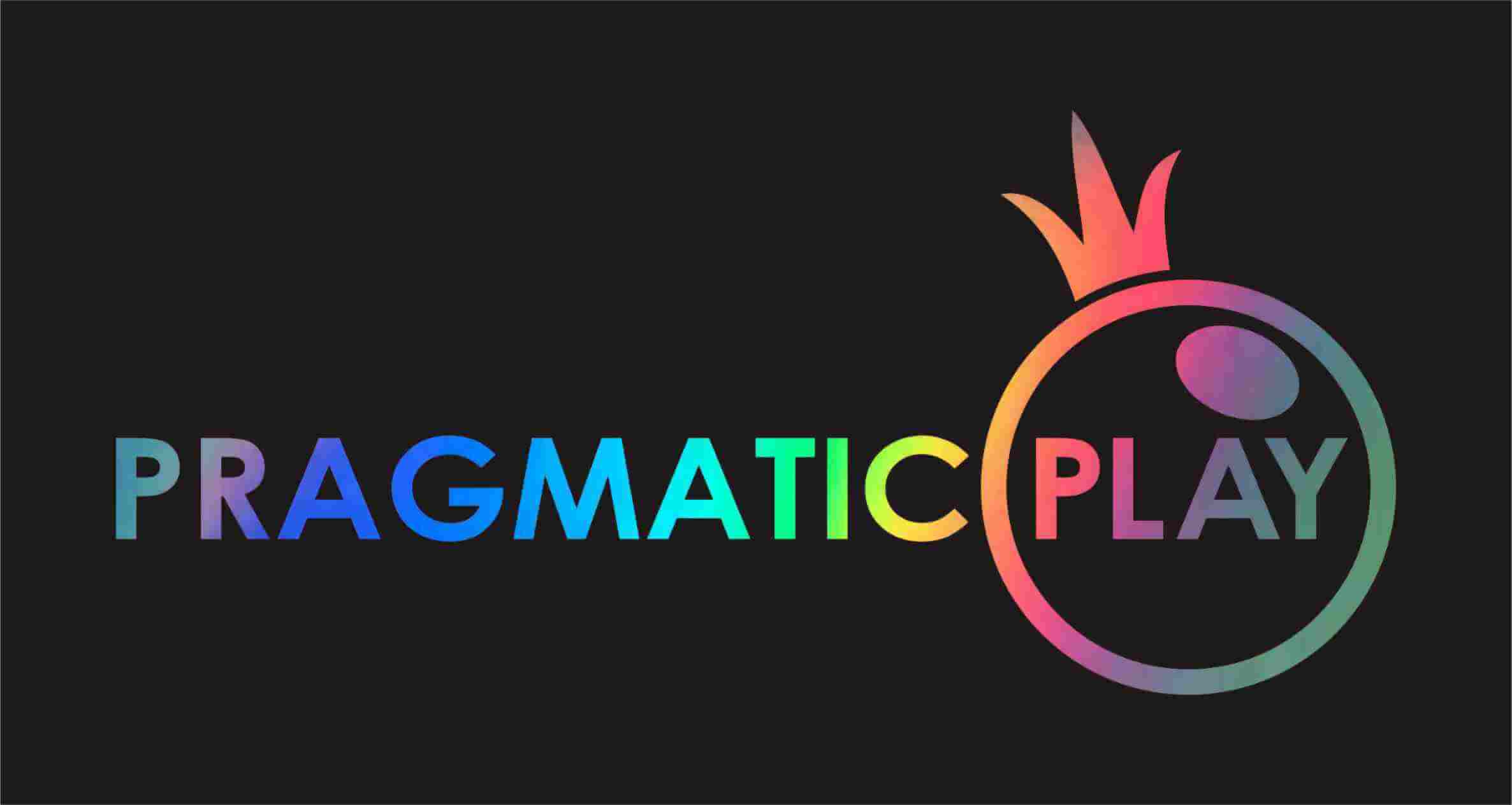 Summary:
Play'n GO introduces 'Captain Glum: Pirate Hunter', a pirate-themed slot promising a sea of potential wins.
Pragmatic Play unveils 'Wild Bison Charge', transporting players to prairies teeming with wild creatures and enticing rewards.
Evoplay's 'Wonder Farm' takes players on a journey to a charming American farm.
Inspired Entertainment brings to life a fishing extravaganza with 'Catch of The Day Reeling 'Em In' and 'Wild Winner'.
In a world where gaming experiences are becoming increasingly immersive, four leading game providers – Play'n GO, Pragmatic Play, Evoplay, and Inspired Entertainment – are upping the ante. Their latest offerings take players on exhilarating adventures across seascapes, prairies, and farms, each game teeming with rich graphics, dynamic gameplay, and potential rewards.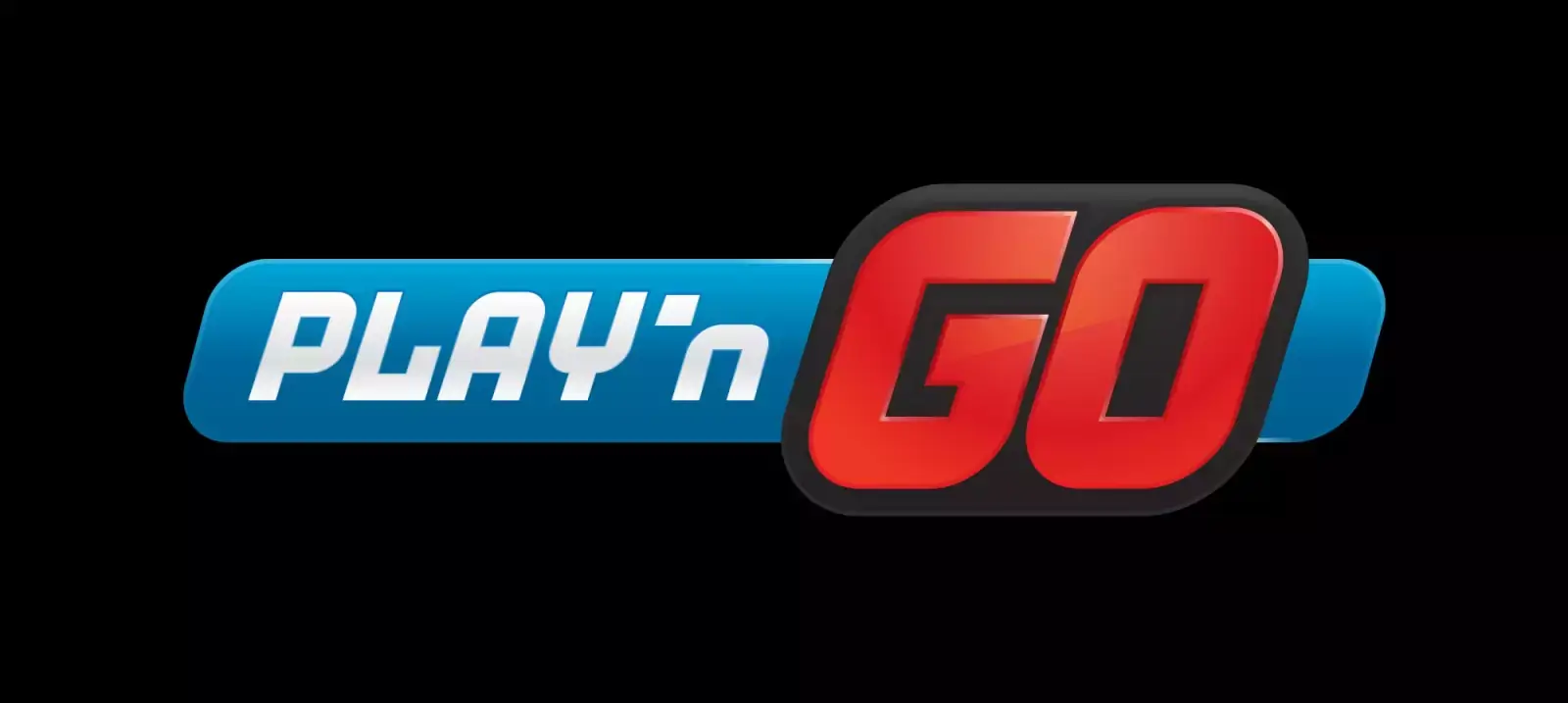 'Captain Glum: Pirate Hunter' by Play'n GO sets players on a treasure hunt across the high seas, where matching symbols and securing wilds lead to a bountiful booty. Pragmatic Play's 'Wild Bison Charge' sweeps players off to the vast prairies, with a chance to secure wins through matching symbols and wild multipliers.
Evoplay's 'Wonder Farm' offers a serene yet exciting experience on a picturesque American farm. The protagonist uses her magic to transform symbols, increasing the players' chances of securing a win. Inspired Entertainment's 'Catch of The Day Reeling 'Em In' and 'Wild Winner' transport players to a vibrant underwater world, where free spins and re-spins promise a potential catch of big wins.
These new game releases reflect the ongoing innovation in the online casino industry. As the gaming landscape continues to evolve, UAE players can look forward to an increasing array of games that deliver a perfect blend of entertainment, excitement, and potential winnings. So gear up for a gaming adventure like no other – because the voyage is just as thrilling as the destination.