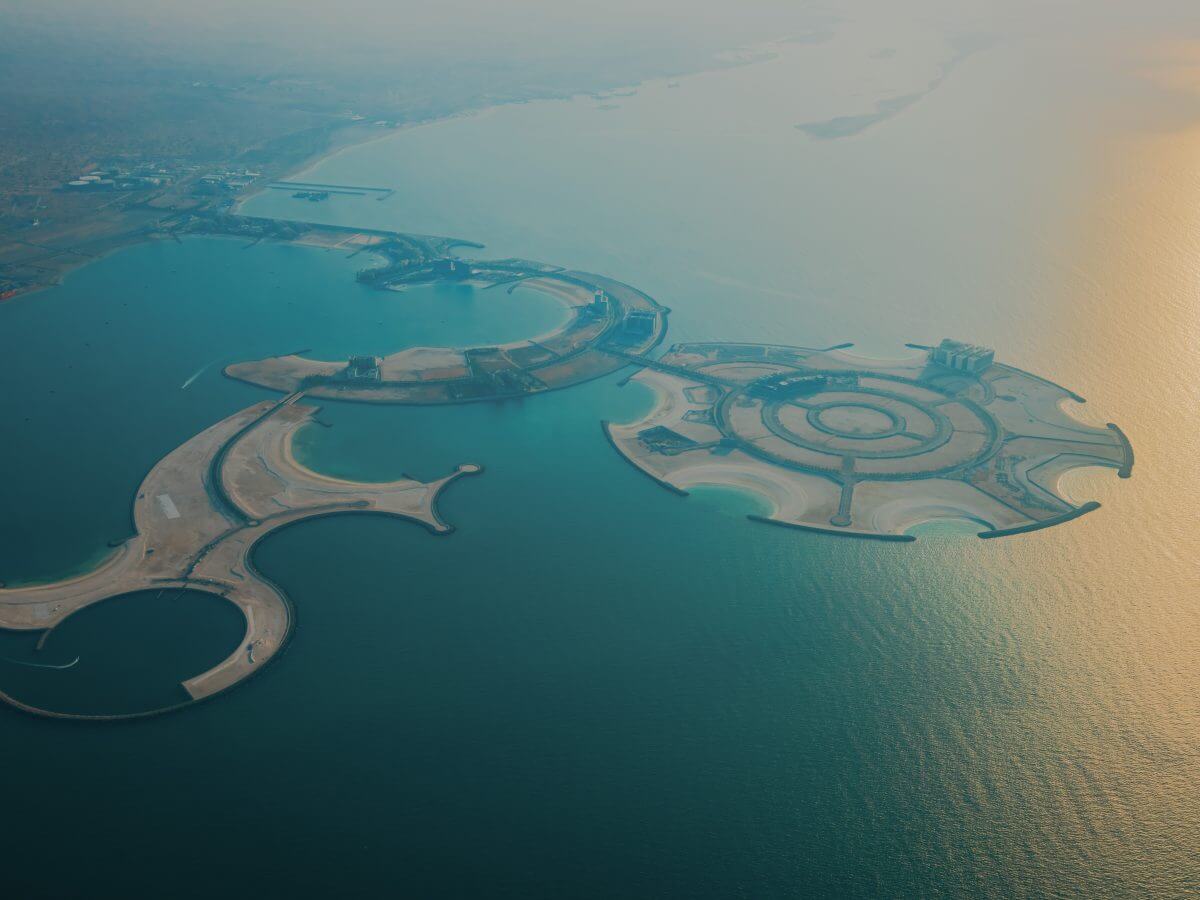 Wynn Resorts, a US-based company that makes casinos, has set its sights on the United Arab Emirates, a new market that has never had casinos before.
The Nevada-based casino giant announced that it had reached a multibillion-dollar deal with the UAE emirate of Ras al-Khaimah to build a 1,000-room luxury hotel with 10 restaurants and lounges, a SPA, a convention center, shopping areas, and a gaming area.
Along with the announcement, the Ras al-Khaimah Tourism Development Authority released a statement about a new division called the Department of Entertainment and Gaming Regulation. This division will regulate "integrated resorts," which include hotel operations, entertainment spaces, restaurants, spas, retail shops, convention areas, and "gaming."

"Gaming" and "gambling" are often used interchangeably in hospitality and entertainment settings, but it wasn't clear if this meant cash betting.
The Ras al-Khaimah developer Marjan, who is part of the deal, said in a statement that the newly announced integrated resort is still in the early stages of design and should be done by 2026. "This is all the information that can be given right now."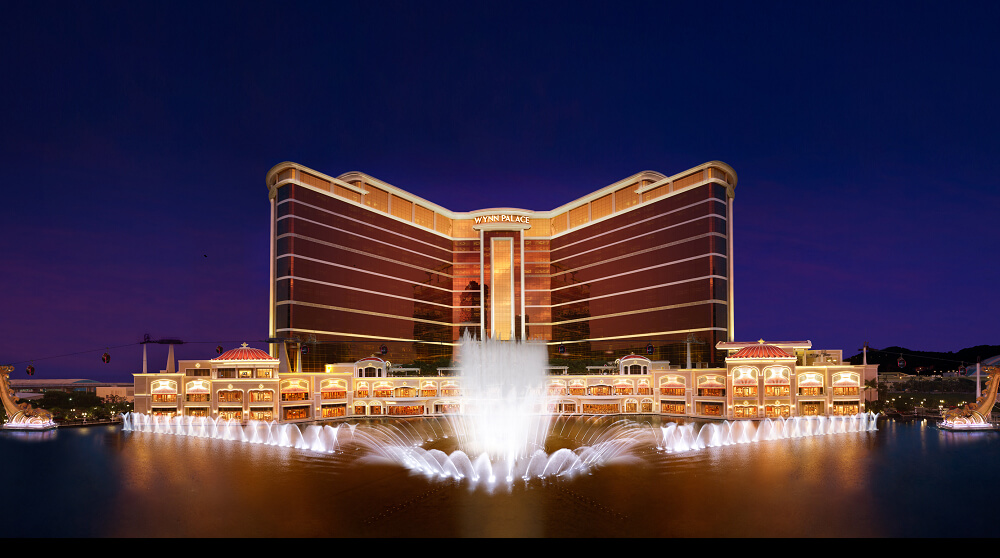 The UAE is known for its shiny skyscrapers, huge shopping malls, and rolling deserts. It is often compared to Las Vegas, but some big differences exist. The biggest is that Islam, the official religion of the Arab sheikhdom, does not allow gambling.
While drinking alcohol and wearing bikinis on the beach have been legal for a long time in most of the country, setting it apart from many of its Middle Eastern neighbors as an expat hub, there has never been a place to gamble, even though a Caesars Palace is being built in Dubai.
If the Ras al-Khaimah Tourism Development Authority's announcement meant that "gaming" includes gambling, it would be a big deal for the emirate and the rest of the country. The move would be another step in a long and speeding up series of reforms meant to open up the UAE's economy and make it less dependent on oil so it can compete with its neighbours and the rest of the world for tourism, investment, and foreign talent.
Craig Billings, the new CEO of Wynn Resorts, said in a press release, "The region has a lot of potential for the hospitality and tourism industries, and we are excited about the idea of building an integrated resort in Ras Al Khaimah." He said that Al Marjan Island, where the resort will be built, is "a perfect place to start over"
Al Marjan is an island that was made by people. It is less than an hour from Dubai International Airport.
The new gaming regulator will follow "global best practices in the regulation of gaming that operate as part of integrated resorts in different jurisdictions around the world," RAKTDA said in a statement. It will also take into account the "social, cultural, and environmental landscape of the Emirate" and cover licensing, taxation, operational procedures, and consumer protections.
This move pioneers the legalization of casinos, hopefully allowing UAE players to access online casinos in the UAE without having to use a VPN. As of today, UAE players can enjoy some online gaming at casinos such as Rabona, LuckyDays, BetOBet, Dafabet, and BetFinal.
Author
Casino Expert
Raguia is the Content Writer for the UAE market. She has been a writer since the early 2000s, specializing first in journalism, then social media and now content writing. She likes to follow casino trends and stay up to date with the ins and outs of the gaming industry. She plans her next trip if she isn't trying, testing and reviewing casinos. She speaks five languages, has visited 37 countries, and will keep travelling while playing online.