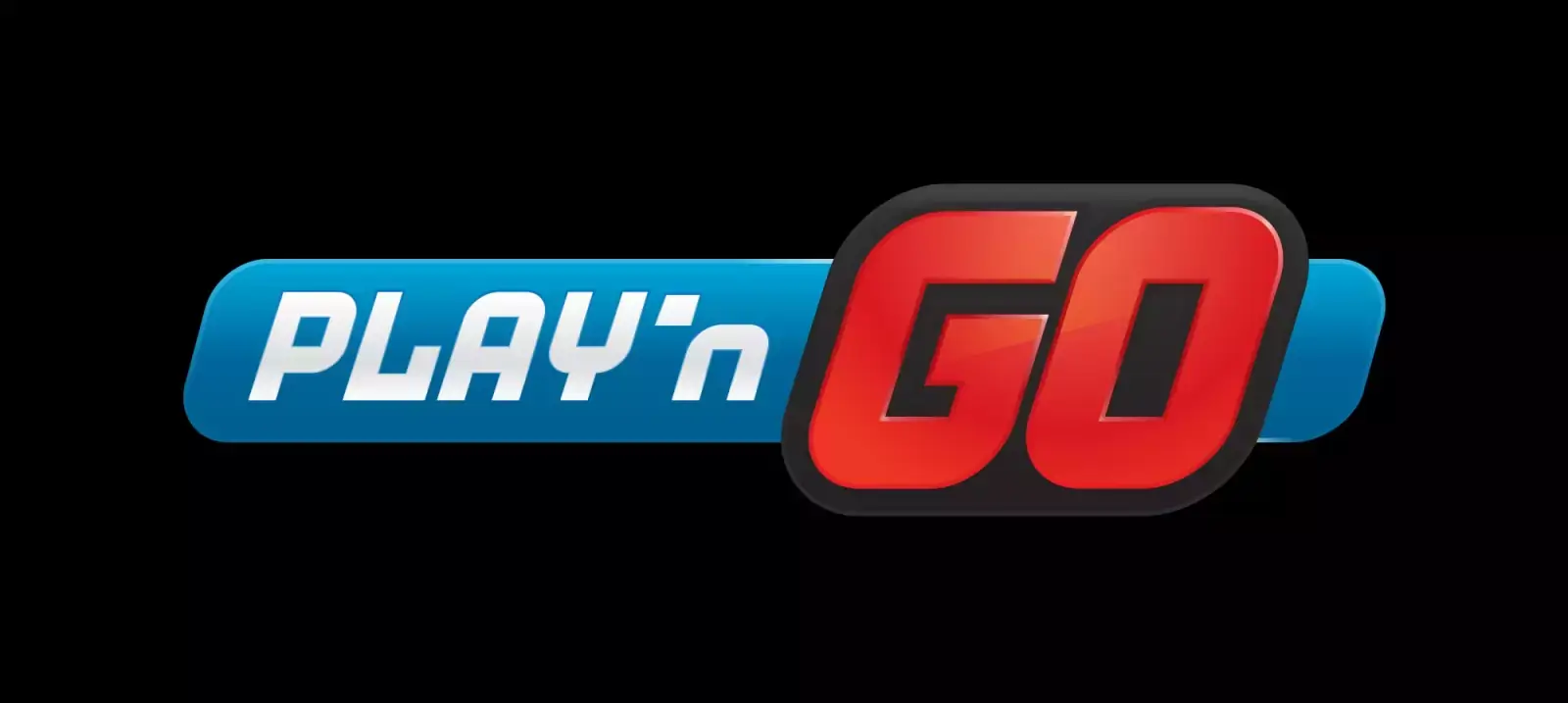 Play'n GO, a renowned gaming provider in the online gaming sector, has earned the prestigious Safer Gambling Standard Gold Award in recognition of its exceptional commitment to safer gambling practices.
This esteemed award, granted by GamCare, a charity focused on minimizing gambling-related harm, attests to Play'n GO's significant contributions towards ensuring a safer gambling environment. Johan Törnqvist, the company's CEO, reemphasizes this commitment, underlining the firm's dedication to player safety and a future of greater security within the industry.
Play'n GO, a pioneer in the online casino industry, confirmed on May 22 that it had secured the coveted Safer Gambling Standard Gold Award. The certification, issued by charity organization GamCare, validates the measures Play'n GO has implemented to ensure player safety and prevent gambling-related harm.
The Safer Gambling Standard Gold Award is given to companies that demonstrate a strong commitment to safer gambling practices, surpassing the social responsibility requirements of their gambling licenses. This accolade represents a significant achievement for Play'n GO, further establishing its reputation as a responsible leader in the online gaming industry.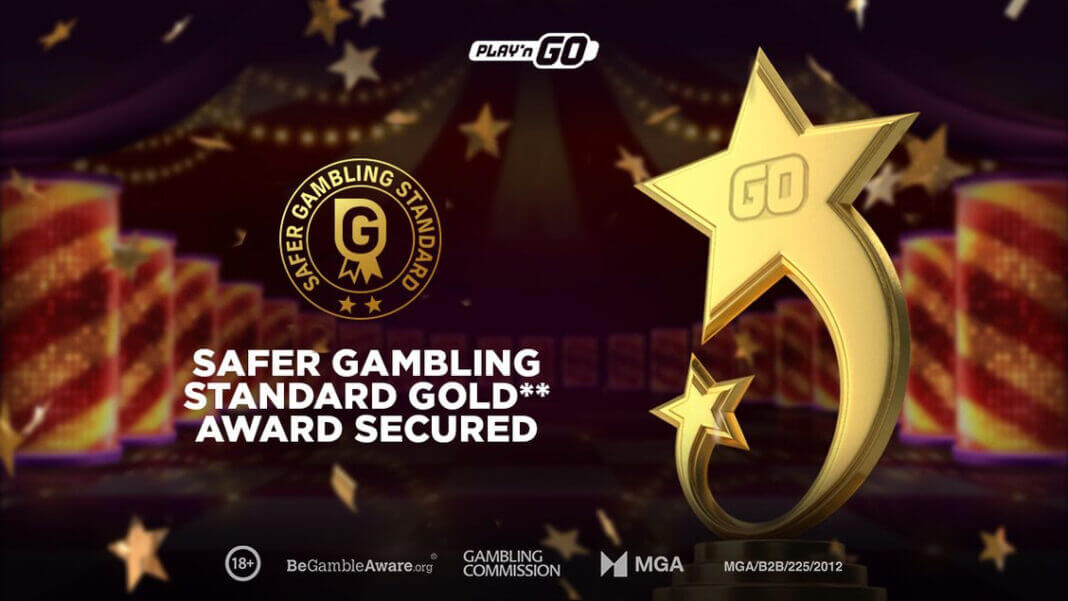 Johan Törnqvist, CEO and co-founder of Play'n GO, expressed his enthusiasm about the award: "Player safety comes first in everything we do, and we are committed to leading the industry towards a safer, sustainable, and more secure future. Securing our Safer Gambling Standard Gold Award is a great milestone on that journey."
The Gold Award is the result of considerable efforts that often go unnoticed, and Törnqvist conveyed his immense pride in everyone involved at Play'n GO. He also emphasized the importance of industry-wide commitment to player safety, stating: "Commitment to player safety is essential for this industry to have a bright future, and we call on the rest of the industry to continue their efforts to make sure we are providing a safe and entertainment-first experience for players."
Play'n GO's achievement is expected to encourage other operators in the online gaming industry to step up their efforts in ensuring player safety. As online gambling continues to grow in popularity, especially in markets like the UAE, this award sends a strong message about the importance of responsible gambling and player protection.