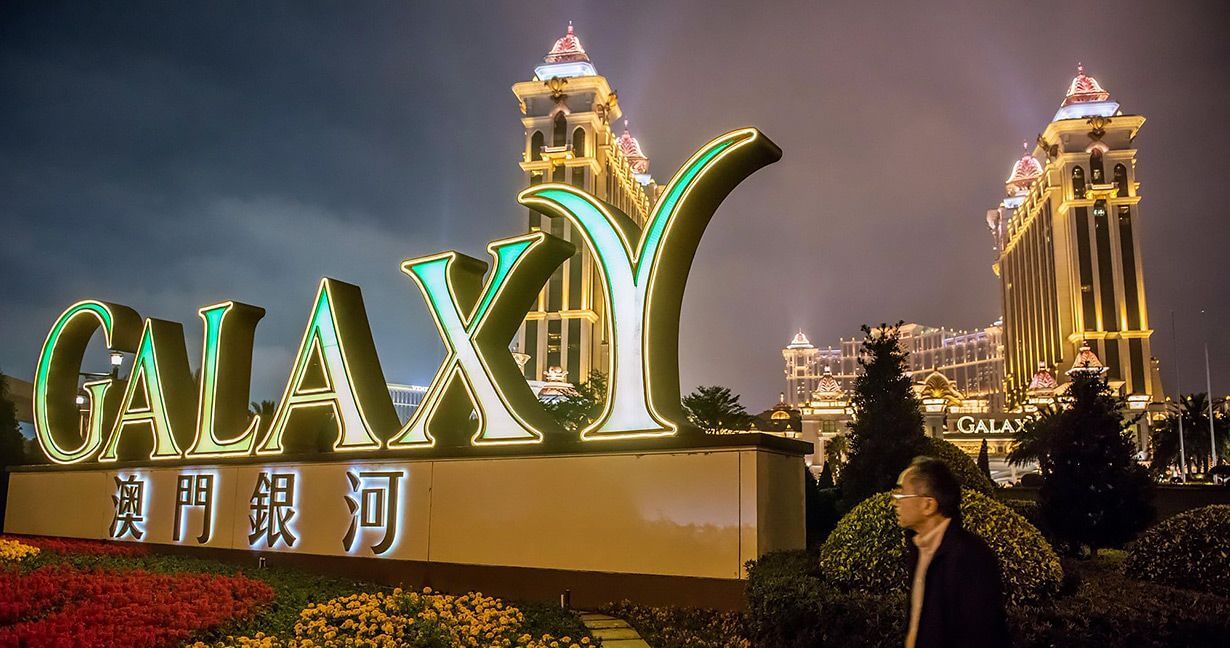 Eyeing New Markets Amidst Macau Uncertainties
Galaxy Entertainment and MGM Resorts International, two titans of the iGaming industry, are reportedly surveying the prospects of opening casino resorts in the UAE and Thailand. This move comes as a strategic response to the worrisome future outlook of their operations in Macau.
In the face of growing uncertainty surrounding their Macau businesses, Galaxy Entertainment and MGM Resorts are said to be exploring the potential of opening casino resorts in Thailand and the United Arab Emirates, according to anonymous sources.
Both companies are anxious over a worsening outlook for their Macau operations, which once brought in six times the gaming income of Las Vegas. Galaxy Entertainment's shares expanded up to 5.3% in Hong Kong trading, and MGM China, an MGM Resorts affiliate, grew over 6%.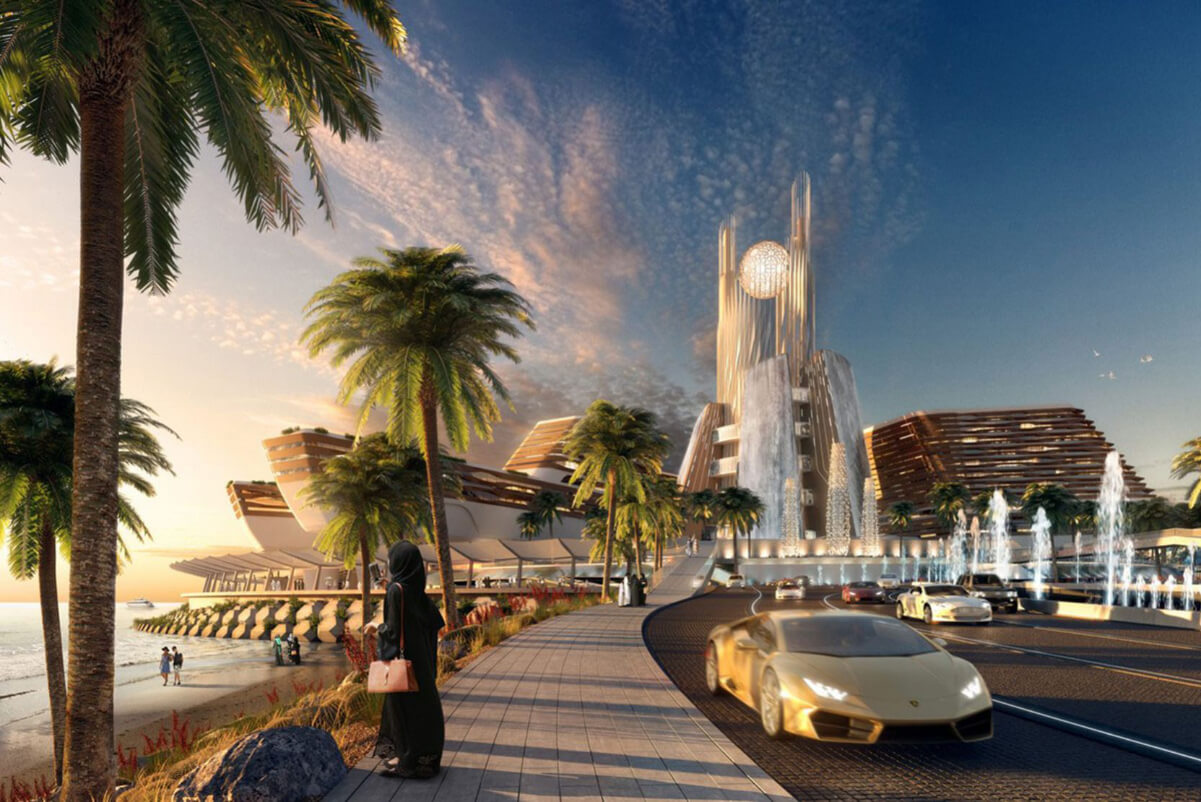 China, with a goal to shift Macau away from gambling and more towards entertainment, has clamped down on high-value players suspected of laundering money, while imposing tighter scrutiny on gambling activities. Despite this, Macau's gaming profits have returned to nearly 60% of pre-Covid levels in May, thanks to China's reopening of Macau's borders.
High hopes for the UAE
Both operators view UAE and Thailand, likely to legalize casinos soon, and even online casinos as appealing markets. The UAE could generate as much as $6.6 billion in gaming income yearly and could surpass Singapore, home to the famous Marina Bay Sands resort. Meanwhile, Thailand, popular among Asian tourists, holds significant potential for the industry.
Galaxy has already set up offices in both Thailand and UAE to promote its business and to glean on-the-ground information. MGM, due to managing an entertainment resort in Dubai, has also established a base in Thailand. MGM has conversed with a Thai parliamentary committee regarding the legalization of casinos.
Despite uncertainties, the companies are in a strong financial position for expansion. Galaxy's conservative financing and spending strategy helped it retain more money than debt through the pandemic. MGM, on the other hand, saw a surge in property sales, boosting its cash position.
The future of these expansion plans, however, hinges on the legalization of casinos in both Thailand and the UAE. But industry insiders are hopeful, especially since Thailand's casino resort proposal has garnered cross-party support, and in the UAE, preliminary discussions about legalizing gambling have been initiated – which will open the doors for local players to access live casinos and online slots.
Author
Casino Expert
Raguia is the Content Writer for the UAE market. She has been a writer since the early 2000s, specializing first in journalism, then social media and now content writing. She likes to follow casino trends and stay up to date with the ins and outs of the gaming industry. She plans her next trip if she isn't trying, testing and reviewing casinos. She speaks five languages, has visited 37 countries, and will keep travelling while playing online.