As we proceed into the year, Playtech, a global gaming industry leader, continues to manifest its strength across the board. The company's strategic objectives in both its B2B and B2C divisions have catalysed significant progress, setting a positive tone for the year ahead.
Despite an anticipated slowdown in growth rates later in the year, Playtech raises the bar by projecting that its adjusted EBITDA for 2023 will outstrip current consensus expectations. The company's performance thus far illustrates its unwavering focus on strategic growth, staking its claim in regulated markets, and nurturing the successful performance of its key assets.
Playtech, a key game provider in the international gaming industry, continues its robust start to the year, as revealed in a recent update. The sustained progress is primarily driven by successful strides made in its B2B and B2C divisions. Although the company expects a deceleration in growth rates towards the end of the year, it anticipates the overall adjusted EBITDA for 2023 to surpass current consensus expectations.
Progressive Expansion
Over the first four months of the year, Playtech has reported considerable progress, especially within its B2B sector. The strategic expansion of Caliente into Latin America, with particular emphasis on Mexico, has been a highlight of this period. This expansion, coupled with further strategic advancements across the U.S., has contributed to Playtech's ongoing success.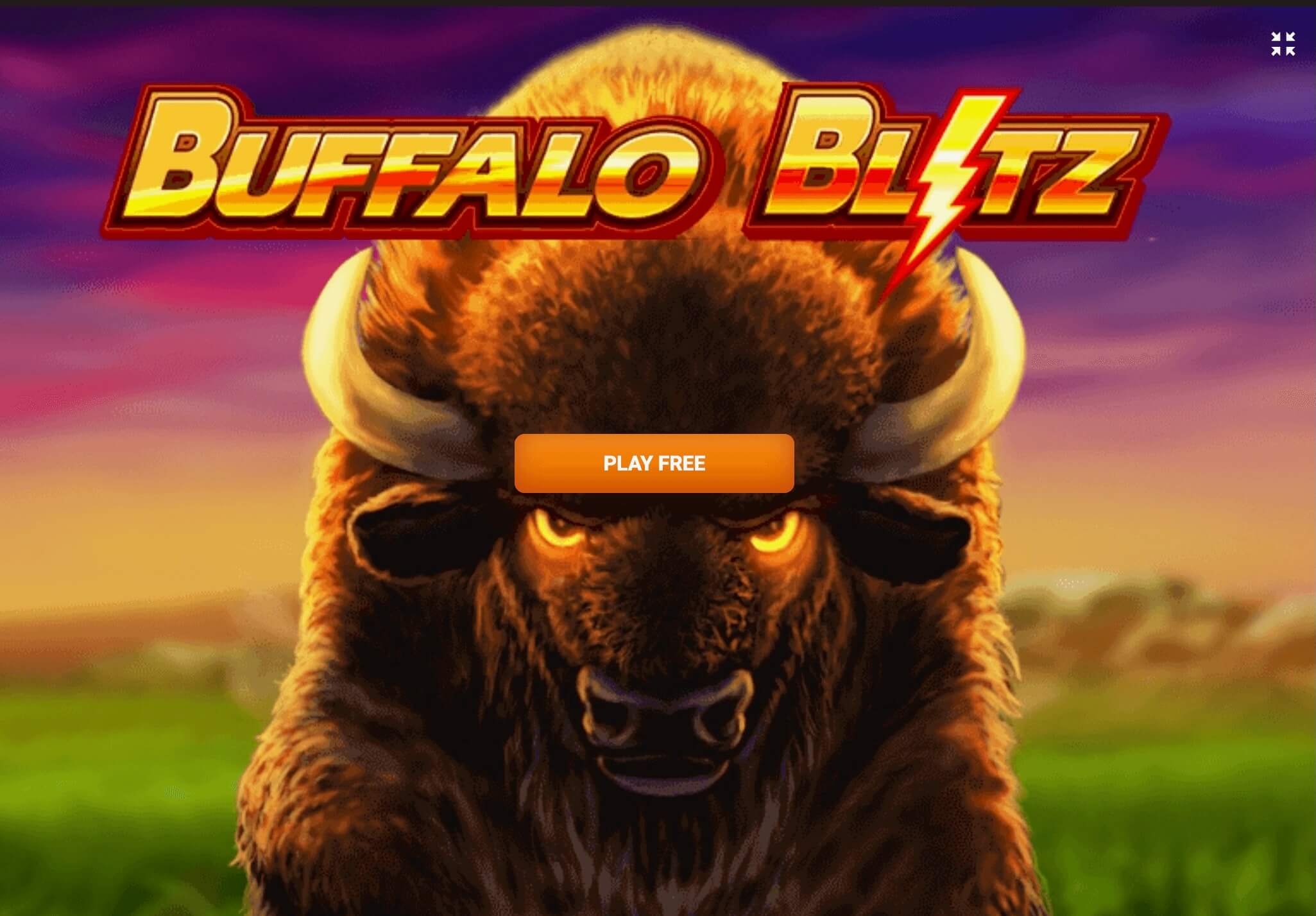 Playtech is responsible for popular slots, such as Buffalo Blitz and many more. Their gaming style and graphics for online slots are impeccable.
In addition, the company's live casino business, considered strategically significant, has managed to leverage the rapid expansion of the market to deliver impressive growth. Moreover, the company's higher margin SaaS business has maintained momentum with robust revenue growth, further launches, and new customer signings.
On the B2C side, online growth has been robust, with Snaitech, one of Playtech's assets, maintaining its momentum. The resurgence of football following the World Cup has also brought a widespread uplift to the company's performance.
CEO of Playtech, Mor Weizer, expressed his delight at the company's sustained strong performance. He highlighted the company's strategic focus on regulated or soon-to-be regulated markets, combined with Snaitech's impressive performance in Italy, as pivotal to Playtech's continued success.
As Weizer hinted, Playtech's strong start to the year, bolstered by the consistent growth drivers of Snaitech and Caliente, aligns with the broader structural growth trends within the industry. The company board is optimistic that this momentum will continue, stressing confidence in Playtech's ability to seize opportunities in both the B2B and B2C divisions over the medium term.
With this confidence in their strategy, Playtech will surely capture the attention of UAE's burgeoning gaming market. The company's dedication to fostering growth within regulated markets aligns with the UAE's commitment to responsible gaming, promising a favorable outlook for Playtech's regional prospects.