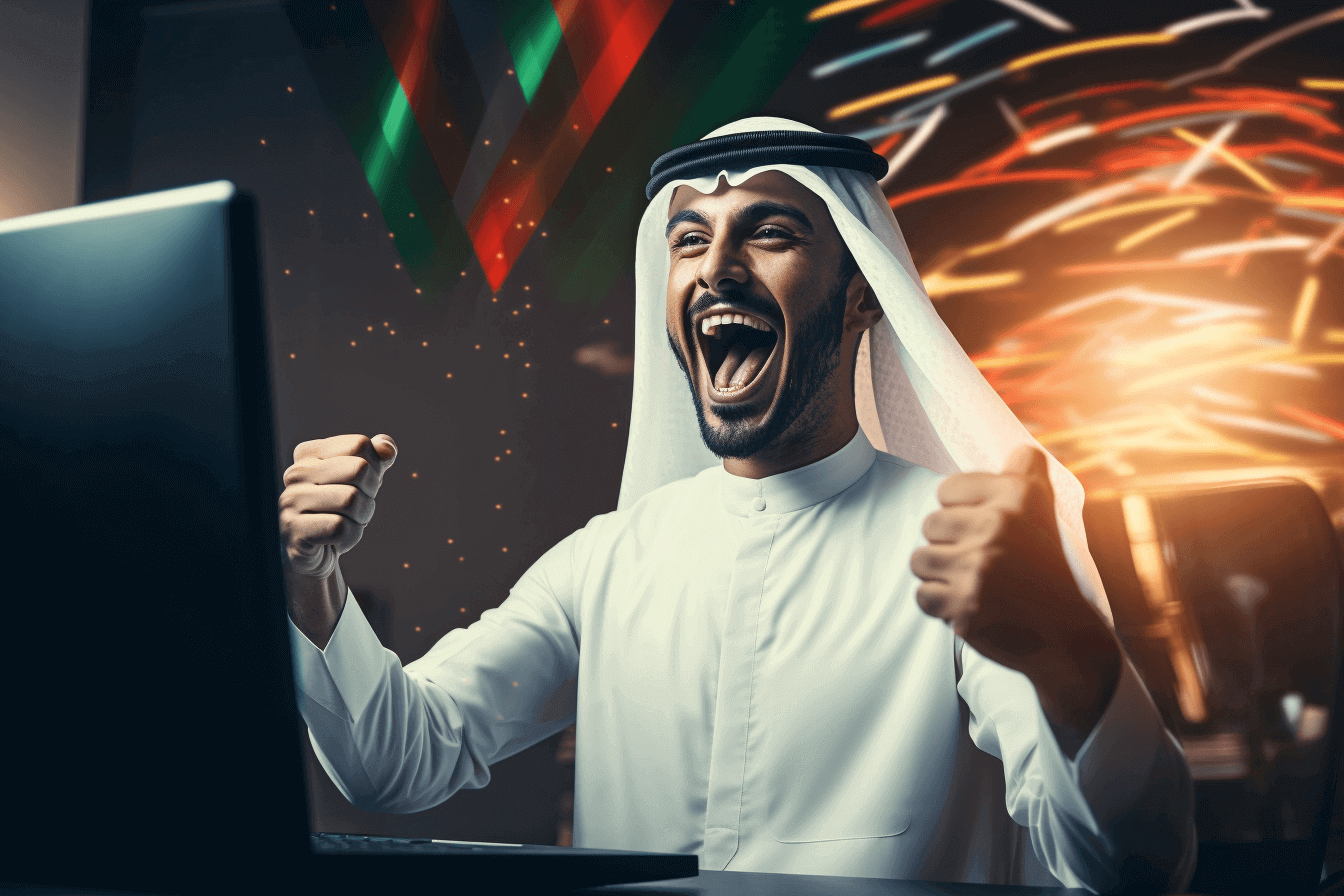 The online casino industry, with an impressive rollout of nearly 7,000 new casino games last year, is witnessing rapid evolution. According to Stian Enger Pettersen, Head of Casino at EveryMatrix, the growing demand for novel experiences calls for unprecedented innovation, particularly in the realm of jackpots. This anticipation points towards a future influenced by in-game and cross-game gamification solutions.
In 2022, an astonishing 6,780 casino games were released, with online slots making up a staggering 87.5% of the total. EveryMatrix has been quick to adapt to this fast-paced industry, launching almost 300 new games every month. Interestingly, despite this proliferation, only 2% of current casino games incorporate in-game jackpots, signaling a vast arena for growth and innovation.
The Next Chapter in Gaming: Gamification and Personalisation
The future of gaming hinges on engaging players with functions that center more on individual preferences. By infusing personalized and interactive elements into jackpot slots, slots can transition from being one-dimensional entities to multi-faceted experiences.
EveryMatrix's track record of delivering gamification tools in the bonusing space is well established. But in line with emerging consumer trends, they have developed JackpotEngine, a cross-game jackpot solution allowing brands to add jackpots to any game. This not only adds a new layer of excitement to existing content but also caters to today's players' desires.
Building Loyalty with Personalised Jackpots
Modern consumer behavior emphasizes the significance of personalization in brand interaction. Studies from Shopify and McKinsey & Company have shown that a large majority of consumers expect personalized experiences from brands. Further underlining this shift, gamification has been identified as a key trend in the Global Consumer Trends 2023 report by Euromonitor.
According to the European Gaming & Betting Association, casino gaming made up 39% of Europe's iGaming revenue in 2022, indicating the necessity for brands to invest in understanding player preferences to improve retention rates. Brands embracing personalization have also been found to grow 40% faster than those that don't.
Jackpots as Long-Term Marketing Tools
Jackpots provide a long-term marketing strategy for operators to promote specific content and extend games' lifecycles. The introduction of personalized jackpots takes this concept further, offering players tailored jackpot prizes that reflect their preferences, budgets, and playing styles. These customized jackpots deepen player engagement and loyalty while also providing a unique gaming experience that truly resonates with the players.
Company-Level Jackpots: Broadening Player Engagement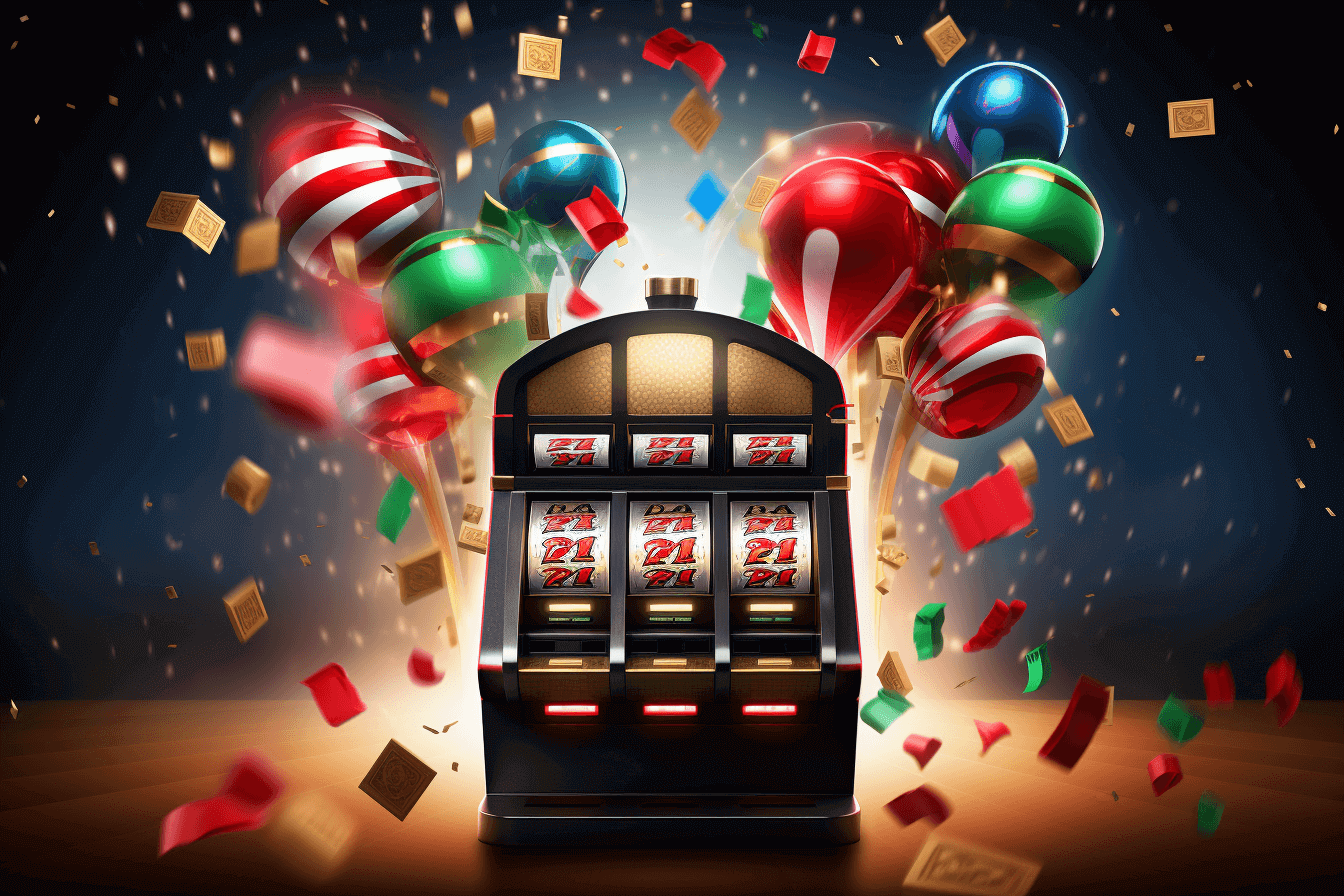 Company-level jackpots are another cross-game gamification solution anticipated to be more prominent in the future. These jackpots not only allow operators to distinguish themselves in a crowded market but also create significant player prize pools by pooling contributions from players across multiple brands. The resulting cross-domain jackpots engender a sense of community while offering unmatched winning opportunities.
In the ever-expanding casino content landscape, operators must capitalize on the power of gamification and personalization to stay competitive. Customizable jackpots hold promise for their seamless, cross-game integration and their potential to exceed individual titles, creating captivating and immersive gaming experiences.
Embracing advanced gamification tools and catering to player expectations can help operators stand out from the competition, maximize player engagement, and forge lasting connections with their audiences. The future looks bright for those ready to leverage the opportunities offered by cross-game gamification and transform jackpots into rewarding, layered, and personalized experiences.
Author
Casino Expert
Raguia is the Content Writer for the UAE market. She has been a writer since the early 2000s, specializing first in journalism, then social media and now content writing. She likes to follow casino trends and stay up to date with the ins and outs of the gaming industry. She plans her next trip if she isn't trying, testing and reviewing casinos. She speaks five languages, has visited 37 countries, and will keep travelling while playing online.