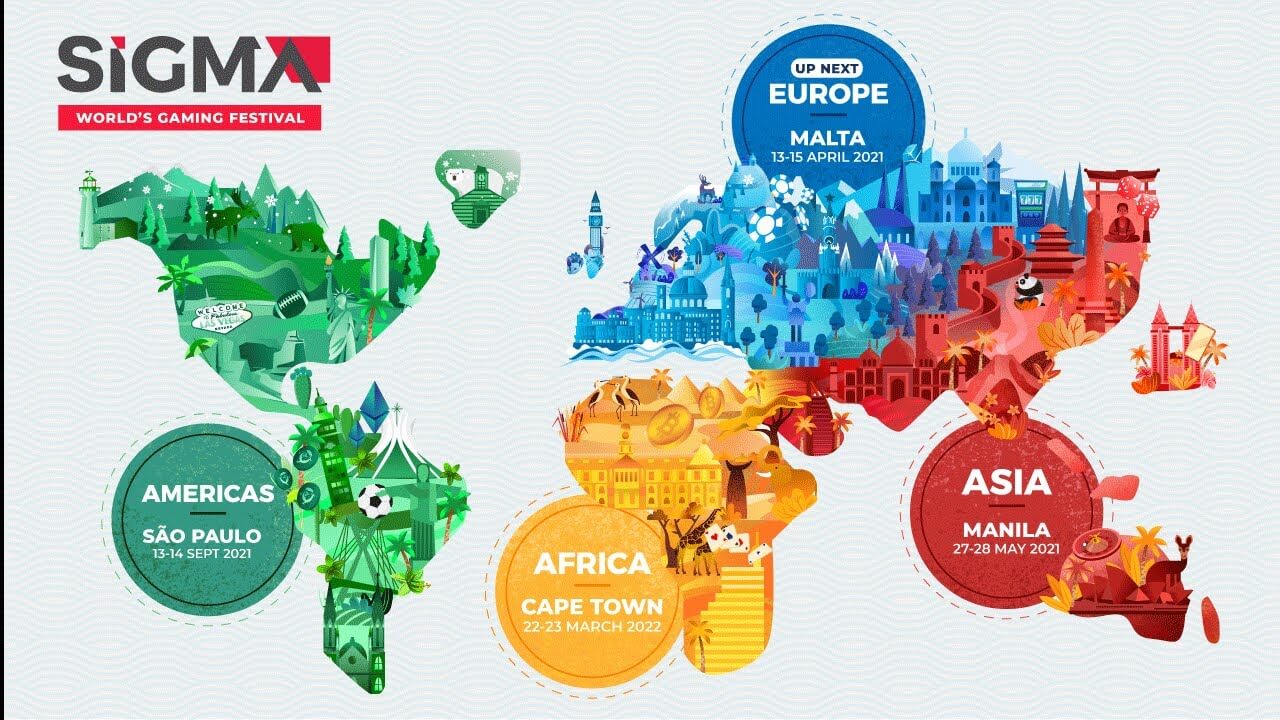 In the ever-evolving landscape of digital entertainment, the United Arab Emirates (UAE) shows a growing interest in the iGaming industry, a sector burgeoning with potential and innovation. This interest is particularly illuminated by the prominent SiGMA Europe summit, an event that captures the essence of the iGaming community and presents an opportunity for UAE investors and enthusiasts to gain insights into this dynamic industry, seeking to promote and improve UAE Casinos.
SiGMA Europe – Unveiling the Future of iGaming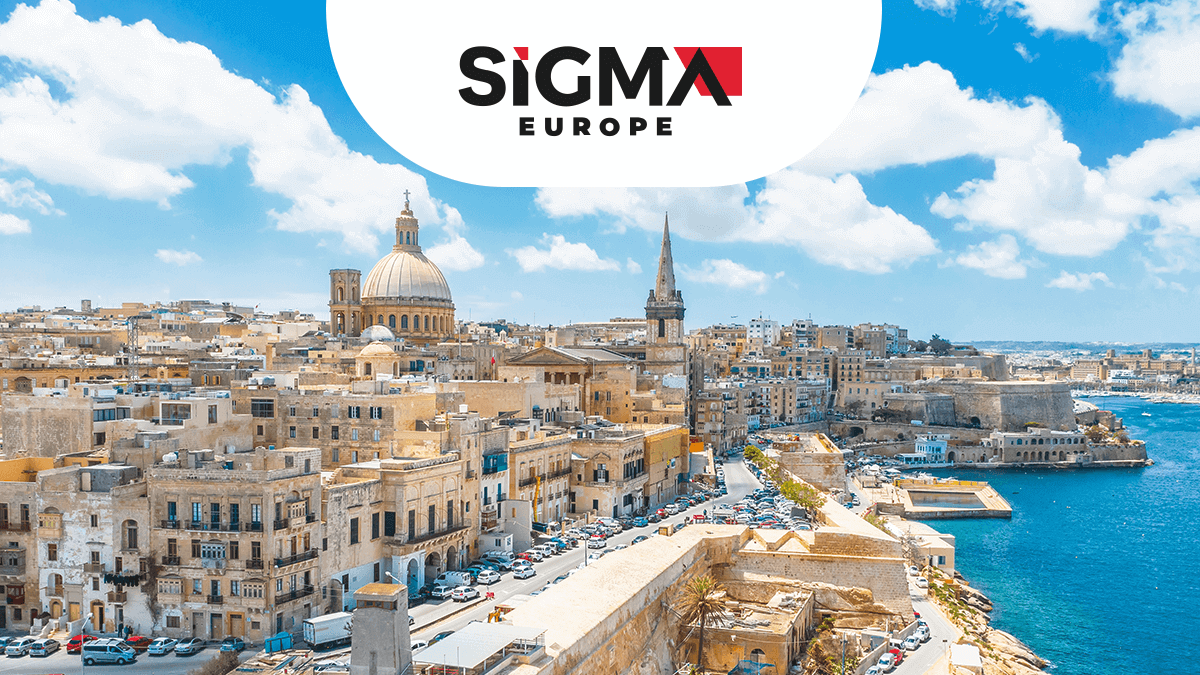 SiGMA Europe, slated to take place in Valletta, Malta, is not just an ordinary summit; it's a congregation of the world's iGaming elite. The event, stretching from November 13 to 17, is set to host a plethora of online gaming experts, industry leaders, and influencers. For the UAE, a region exploring various economic diversification avenues, such gatherings offer a wealth of knowledge and networking opportunities.
The event's expansive scale, featuring 800 sponsors and exhibitors, 25,000 delegates, and a host of networking events, underscores the rapidly growing interest in the iGaming sector. The presence of notable figures, including key policymakers and thought leaders, further enhances the summit's significance for the UAE's burgeoning interest in this field.
Furthermore, there will be gaming providers, and online casino owners there making sure to promote the best online slots.
Attendees will include, but aren't limited to:
Book your trip to SiGMA so you're up to date on the new online slots and the best online casinos.
The UAE's Growing Stake in the Global iGaming Scene
While the UAE traditionally maintains a conservative stance on gambling, the region's investors and market strategists are keenly observing the global trends and innovations in iGaming. Events like SiGMA Europe serve as crucial platforms for understanding the sector's dynamics, potential growth areas, and technological advancements.
The participation of Worldline at SiGMA Europe, showcasing their expertise in Payment Orchestration and acquiring for the iGaming industry, is a clear indication of the sector's technological sophistication and potential for growth. For UAE stakeholders, understanding these developments is key to making informed decisions about future investments and strategies in the digital entertainment domain.
The UAE's Strategic Eye on iGaming Advancements
As the UAE continues to broaden its economic horizons, its engagement with global events like SiGMA Europe highlights an interest in sectors like iGaming, poised for significant growth. Such events not only provide insights into current trends but also offer a glimpse into the future of digital entertainment, an area with vast potential for the region's economic and technological growth.
Author
Casino Expert
Raguia is the Content Writer for the UAE market. She has been a writer since the early 2000s, specializing first in journalism, then social media and now content writing. She likes to follow casino trends and stay up to date with the ins and outs of the gaming industry. She plans her next trip if she isn't trying, testing and reviewing casinos. She speaks five languages, has visited 37 countries, and will keep travelling while playing online.