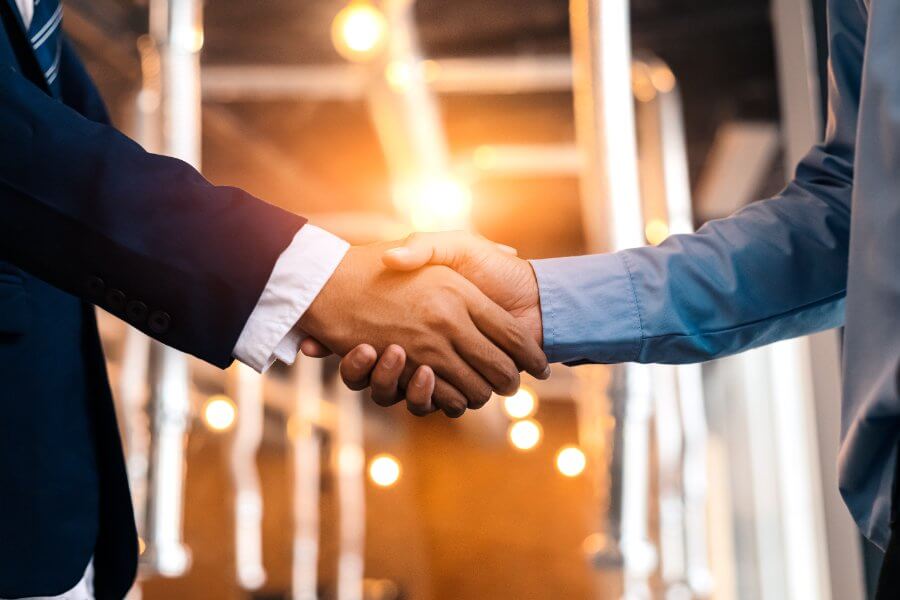 In an exciting second quarter marked by considerable growth, Super Group – the giant behind Betway and Spin – posted a profit of €27.6 million. The gains were notably significant in Africa, the Middle East, and Europe, revealing the impact of strategic global investments and operational focus.
A Triumph in Key Markets
Super Group's Q2 results, ending June 30, showcased a promising landscape for the company, especially in its African, Middle Eastern, and European regions. The profit of €27.6 million (£23.62m) on revenue of €380.8 million (£325.93m) represents substantial growth despite facing challenges in other areas.
A decline in fortunes in Asia-Pacific and North America, particularly Ontario's regulatory changes, failed to affect overall revenues, which were up €60 million year-on-year (£51.35m). EBITDA for the quarter amounted to €70 million (£59.91m), a marked increase from €53.6 million (£45.87m) in Q2 2022.
Customer engagement also saw a boost, with Monthly Active Customers growing to 3.7 million, up from 2.7 million in the same quarter the previous year. Cash flow, however, took a slight dip, standing at €228.7 million (£195.75m), down from €254.8 million (£218.09m) recorded at the end of December 2022.
Q2 revenue distribution revealed that Betway reported earnings of €229 million (£196m), while Spin recorded €152 million (£130.1m).
A Strategic Path Forward
Super Group's CEO Neal Menashe said, "[We have] delivered financial results that reflect our ongoing focus on both an optimized global footprint and investment in long-term growth."
CFO Alinda Van Wyk added, "Achieving scale in each of our markets, combined with driving cost efficiencies throughout the business, remain our focus for long-term growth. The business is tracking in line with expectations, and we are confident in our strategy."
Super Group's Q2 results demonstrate a strong and focused strategy in their main regions. The success of Betway and Spin in the African, Middle Eastern, and European markets indicates the strength of Super Group's business model and its commitment to future growth in the online casino and sports betting industry. The numbers not only affirm Super Group's position as a leading player but also present an encouraging picture of the industry's growth and sustainability.
Author
Casino Expert
Raguia is the Content Writer for the UAE market. She has been a writer since the early 2000s, specializing first in journalism, then social media and now content writing. She likes to follow casino trends and stay up to date with the ins and outs of the gaming industry. She plans her next trip if she isn't trying, testing and reviewing casinos. She speaks five languages, has visited 37 countries, and will keep travelling while playing online.