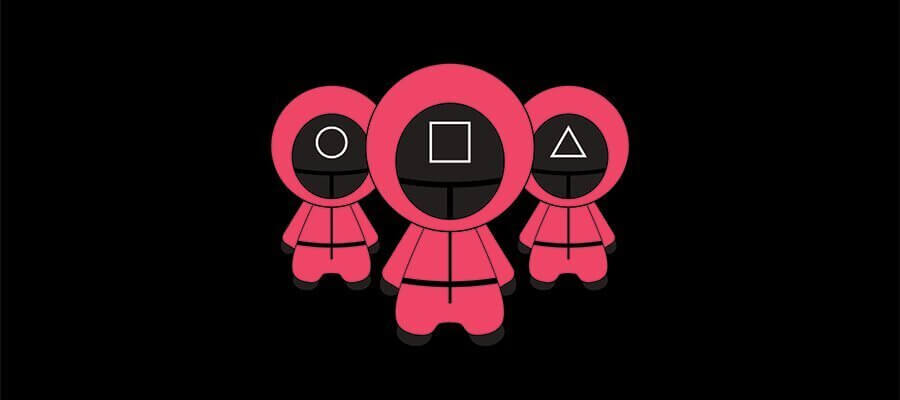 Netflix's 'Squid Game' Slot Machines: A Game Changer in UAE's Casino Scene
In a groundbreaking move that's set to change the landscape of the UAE's online casino industry, Netflix, a pioneer in the entertainment sector, is diving headfirst into the online casino world. Drawing inspiration from the global phenomenon that is "Squid Game", the renowned streaming service announced its decision to launch a unique slot machine in 2024.
Conceived in collaboration with gaming magnate Light & Wonder, the slot game promises an immersive experience by incorporating emblematic games from the series. Including the nerve-wracking 'Red Light, Green Light', the intense 'Tug of War', and the treacherous 'Glass Tile', players are in for a treat. And for digital aficionados, a digital slot rendition is on the horizon, replete with three thrilling bonus rounds fashioned after the show.
The Luxury of the Gaming Experience
Spectators and players can expect a grand prize ranging from a hefty $200,000 to an astounding $400,000, hinging on the machine's configuration, as stated by a Light & Wonder representative. Designed to astonish, the "Squid Game" slot machine will be showcased in Light & Wonder's state-of-the-art Horizon large-screen jumbo cabinet. This luxurious setting boasts a magnificent 75-inch screen embedded with 600,000 individual micro-LED pixels, supplemented by a 27-inch touchscreen equipped with a mobile charger. Dual play buttons ensure an undisturbed and lavish gaming encounter.
While the casino industry buzzes with this revelation, Netflix is on the cusp of introducing an immersive real-life gaming challenge termed "Squid Game: The Trials". Set to premiere in L.A., this venture allows participants to experience six unique challenges within a gripping 70-minute window.
Future Ventures and Awaiting Excitement
Fans in the UAE and beyond keenly await a sequel to the gripping series, and Netflix has not disappointed, confirming its inception. Moreover, a captivating reality show titled "Squid Game: The Challenge" is queued up for a November launch, where 456 contestants globally will vie for a grand $4.56 million cash reward.
While waiting for Squid Game…
to take the market by storm, you can check out these online slots:
Read our latest news posts here:
Author
Casino Expert
Raguia is the Content Writer for the UAE market. She has been a writer since the early 2000s, specializing first in journalism, then social media and now content writing. She likes to follow casino trends and stay up to date with the ins and outs of the gaming industry. She plans her next trip if she isn't trying, testing and reviewing casinos. She speaks five languages, has visited 37 countries, and will keep travelling while playing online.