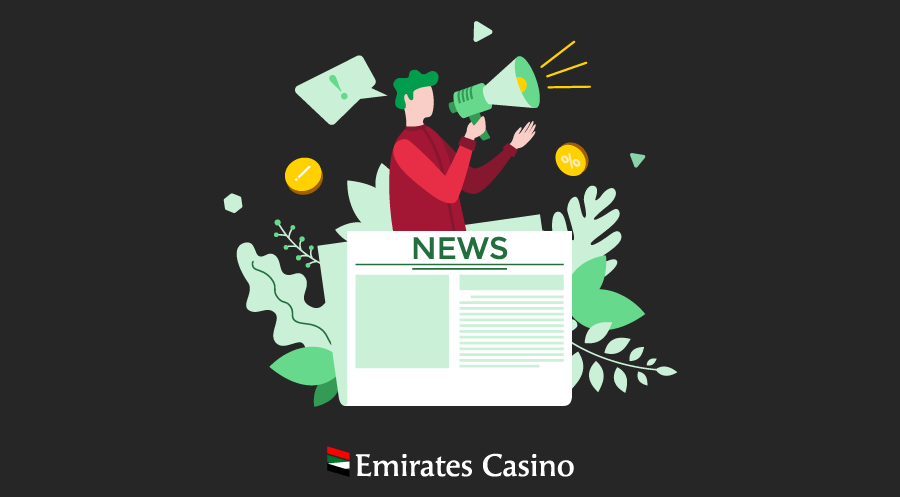 In a recent interview, Adam Pliska, the President, and CEO of the World Poker Tour (WPT), unveiled plans to host their next promotion, "WPT Voyage 2024," on a cruise ship charting the Caribbean. This partnership with the Virgin Voyages brand will provide players with a truly remarkable and one-of-a-kind poker experience.
However, before setting sail, the WPT focuses on Asia, with a promotion scheduled in Taiwan's capital, Taipei. Lasting from August 8 until August 21, this event is organised by the China Texas Hold'em Poker Association, highlighting WPT's commitment to engaging with the Asian poker community.
WPT Korea: Fueling the Passion for Poker in Asia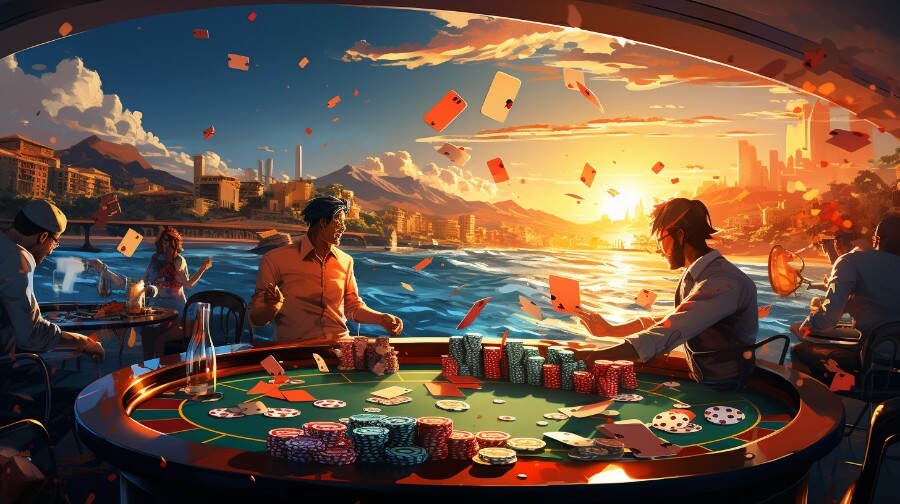 These developments came to light during the WPT Korea and WPT High Roller Events at the Jeju Shinhwa World Resort Casino, a gaming area exclusive to foreign visitors on the picturesque Jeju island. Both events attracted 653 participants, confirming the increasing interest in poker within Asia.
In terms of WPT's influence in Asia, Pliska highlighted the growth potential for poker in the region. Since its inception in 2002, and its first event in China in 2006, the WPT has seen Asia bloom into a powerhouse of talented poker players and a vibrant marketplace.
Addressing the success of their event in Jeju, Pliska noted the importance of having events in various parts of Asia and acknowledged the unique appeal of the Jeju event for Western players. The challenge, as he saw it, was familiarizing the Western world with the Asian poker scene. For instance, safe gaming opportunities in Vietnam or Cambodia might be unknown to Westerners, and shedding light on these opportunities has become one of WPT's missions.
On the topic of Japan's upcoming Integrated Resort (IR) project, Pliska suggested that poker could be a significant attraction, bringing in people from around the world. Meanwhile, as far as Macau's existing casino market is concerned, the CEO emphasized the importance of finding the right partner that aligns with WPT's values.
The World Poker Tour's new promotional strategy and focus on Asia symbolize their dedication to growing the global poker community. These exciting developments continue to shape the landscape of international poker, providing poker enthusiasts with unforgettable experiences. Join us at Emirates Casino as we keep you updated with the latest in the iGaming world.
---
You may also like:
Author
Casino Expert
Raguia is the Content Writer for the UAE market. She has been a writer since the early 2000s, specializing first in journalism, then social media and now content writing. She likes to follow casino trends and stay up to date with the ins and outs of the gaming industry. She plans her next trip if she isn't trying, testing and reviewing casinos. She speaks five languages, has visited 37 countries, and will keep travelling while playing online.