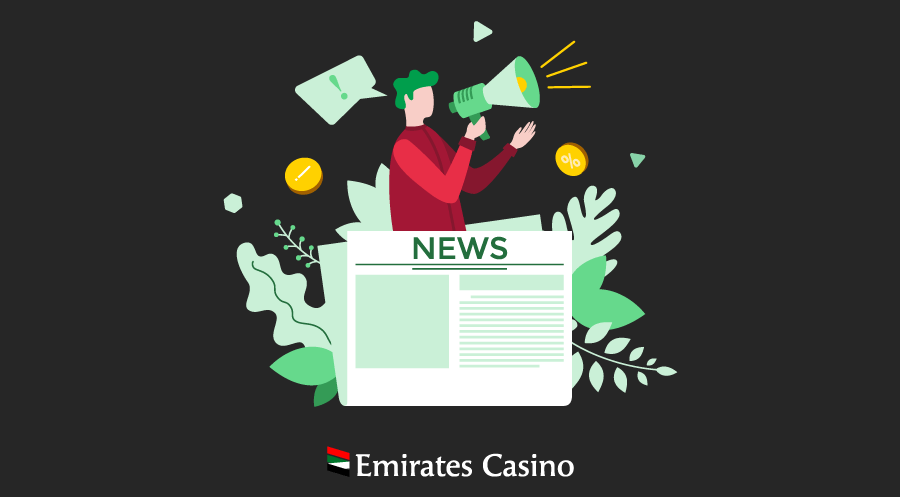 The global online casino market, fragmented and competitive, is witnessing a major transformation. Driven by Augmented Reality, Virtual Reality, and the growth of betting on Esports, the industry is on a consolidation spree through strategic acquisitions, all while embracing cutting-edge technologies that are redefining the way we play online.
Major Acquisitions Consolidating the iGaming Industry
In recent years, market consolidation has played a crucial role in shaping the industry. In July 2022, the UK saw the largest deal with 888 Holdings PLC acquiring William Hill International for $2.35 billion, creating an enhanced global betting entity.
In 2023, Entain CEE, one of the largest groups in the industry, acquired STS Holding and BetCity, along with BetEnt in 2022. Moreover, Aristocrat Leisure Limited's acquisition of NeoGames S.A. and Yahoo's integration of Wagr app is indicative of the ongoing trend.
Better Collective, based in Copenhagen, further expanded its portfolio by acquiring Playmaker and acquiring a 5% position in Catena Media, selling off some assets in other deals.
These acquisitions are a testament to the industry's concentration, enabling stronger positions in the market and leveraging upgraded technology and innovation.
The Future of Online Casinos: Technology and Trends Shaping the Industry
Immersive Experience with VR: Virtual reality is offering a realistic gaming experience, enabling interaction with other players and dealers, and replicating the authentic feel of physical casinos.
Security and Transparency with Blockchain: Blockchain technology is enhancing the transparency and security of online casinos through applications such as Provably Fair Gaming, Decentralized Casino Platforms, and Secure Identity Verification, making crypto casinos even more popular.
Personalized and Customized Gaming Experience: AI integration is providing a more personalized gaming experience, with real-time data analytics and automated chatbot customer support.
Cross-platform Integration and Mobile Gaming: The growth of online casinos is highly dependent on mobile technologies, with cross-platform integration enabling seamless transitions between devices.
With the global market cap of the online casino industry at more than $90 billion in 2022 and expected to grow at a CAGR of 10% between 2023 and 2033, the future of online gaming looks bright. Cutting-edge technologies like Virtual Reality, AI, and blockchain are not just trends but significant drivers influencing the players' overall experience. Combined with the strategic acquisitions consolidating the market, these changes herald a new era in online gambling, offering a healthier, more entertaining environment for players worldwide.
Author
Casino Expert
Raguia is the Content Writer for the UAE market. She has been a writer since the early 2000s, specializing first in journalism, then social media and now content writing. She likes to follow casino trends and stay up to date with the ins and outs of the gaming industry. She plans her next trip if she isn't trying, testing and reviewing casinos. She speaks five languages, has visited 37 countries, and will keep travelling while playing online.