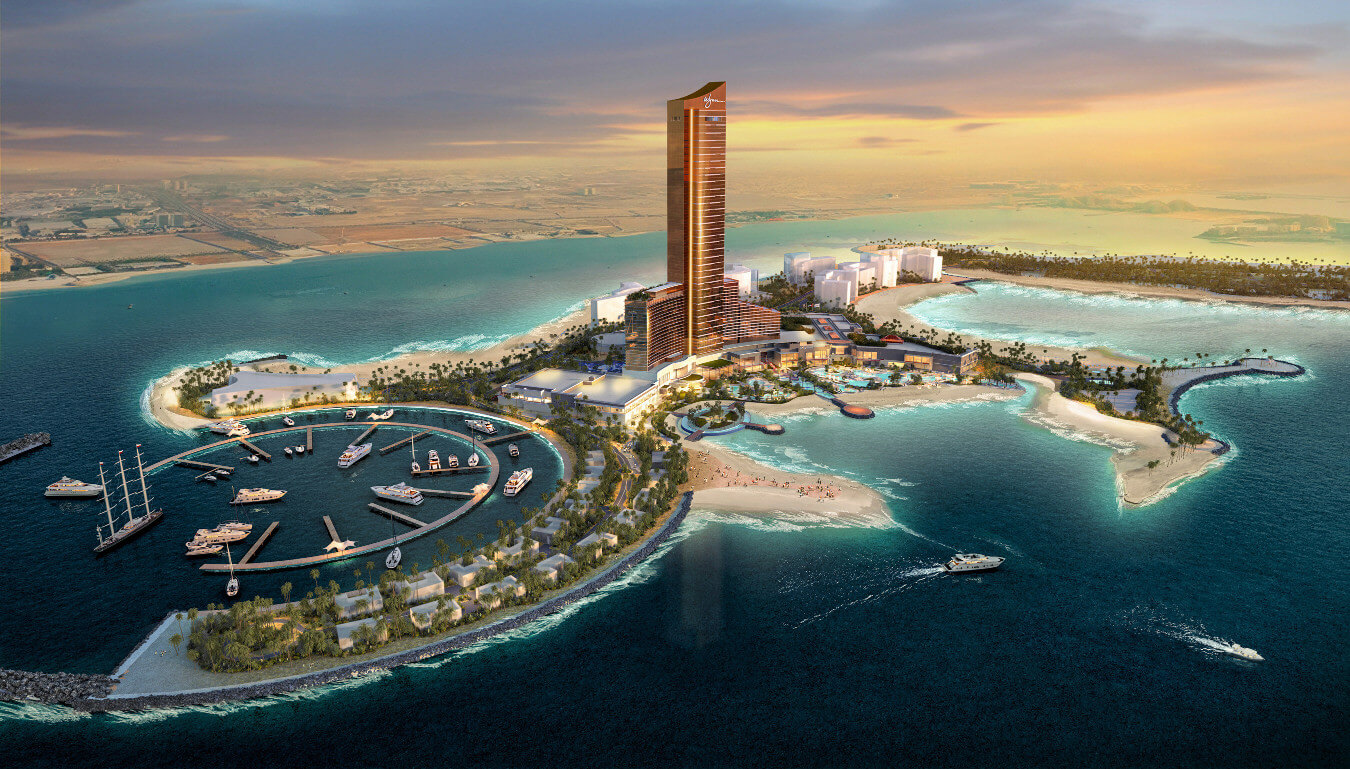 Wynn Resorts is planning to rely on Chinese customers to kick-start its integrated resort in the United Arab Emirates (UAE) when it opens in early 2027. The $3.9 billion Wynn Al Marjan Island, located in Ras Al Khaimah, will also likely leverage its database of loyal patrons to support its growth during its initial stages.
The UAE has not previously focused on attracting Chinese visitors, but that is changing, according to Raki Phillips, CEO of the Ras Al Khaimah Tourism Development Authority. Wynn could be the ideal partner for drawing more Chinese tourists to the region, given its two casino hotels in Macau—Wynn Macau and Wynn Palace—and its long history of catering to Chinese patrons at its Las Vegas and neighboring Encore properties.
Leveraging Customer Loyalty for Wynn's Success in the UAE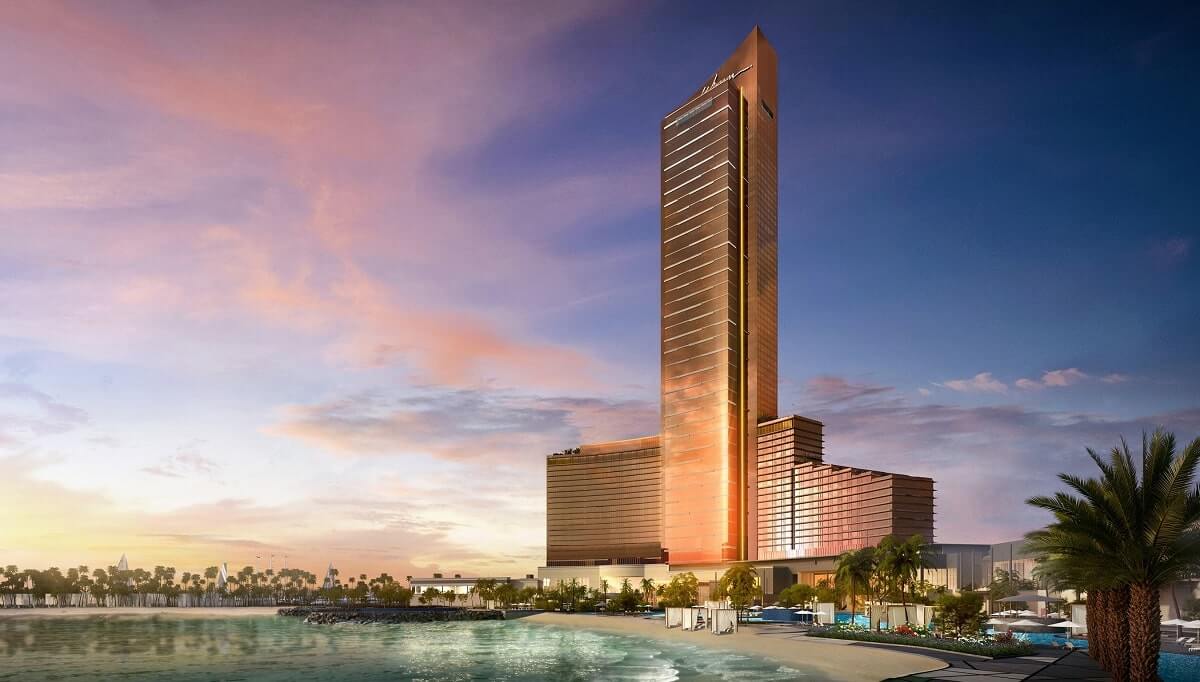 Wynn's clientele, whether Chinese or from other parts of the world, are known for their fierce loyalty to the operator. This loyalty has contributed to the company's success despite its relatively small portfolio of properties, including its Las Vegas and Macau venues and the Encore Boston Harbor. Wynn's market capitalization stands at $12.41 billion, which is about 33% over Caesars Entertainment, despite operating far fewer casinos.
Wynn Al Marjan Island will be the first regulated casino in the Arab world, although gaming will not be its central focus. While UAE officials have yet to formally approve gaming, Wynn and its partners are taking steps to ease concerns. The casino at Wynn Al Marjan Island will occupy only 4% of the property's 5.6 million square feet, still larger than the operator's Las Vegas gaming areas.
A Game-Changer for the UAE's Tourism and Hospitality Industry
The Wynn Al Marjan Island project is expected to boost tourism and the local economy in Ras Al Khaimah, generating thousands of jobs and attracting millions of tourists each year. The resort will feature luxurious accommodations, state-of-the-art conference and event facilities, premium dining options, and a range of recreational amenities, including a world-class casino, water park, and an 18-hole championship golf course.
This project aligns with the UAE's long-term vision to diversify its economy and reduce dependence on oil. By investing in large-scale tourism and entertainment projects like Wynn Al Marjan Island, the UAE aims to create sustainable sources of revenue and employment opportunities for its citizens.
Thomas Schoen, with over 30 years of luxury hospitality experience, has been appointed president of the resort, set to open in 2027. In his new role, Schoen will oversee operations of the resort, including its 1,500 rooms, villas and suites, state-of-the-art events center, gaming area, dining, spa, and lifestyle options.
Wynn's UAE effort has also sparked interest among rivals in the industry. Phillips revealed that several major casino operators have expressed interest in establishing themselves in the UAE. Caesars and MGM Resorts International are currently developing non-gaming hotels in the region, which could give them a head start if the UAE decides to broadly liberalize gaming laws.
Wynn Al Marjan Island's Unique Design and Inspiration
The design of Wynn Al Marjan Island is inspired by the natural landscape surrounding the resort and the leading design aesthetic of Wynn Resorts. The curved shape of the beach on the island is replicated in the podium structure, which resembles a grand opera house, offering guests spectacular views of the beach, sea, and horizon.
The resort also boasts numerous restaurants along the promenade facing the beach, providing diners with panoramic views of the sea. This combination of luxurious amenities, world-class gaming, and unmatched scenery positions Wynn Al Marjan Island as a one-of-a-kind destination in the Emirates, attracting tourists from across the globe.
As Wynn Resorts continues to expand its presence in the UAE with Wynn Al Marjan Island, the company is poised to become a significant player in the region's tourism and hospitality industry. By tapping into its loyal Chinese customer base and leveraging its expertise in luxury hospitality, Wynn aims to create a unique experience that will redefine the Emirates as a premier destination for luxury travel and entertainment.


Author
Casino Expert
Raguia is the Content Writer for the UAE market. She has been a writer since the early 2000s, specializing first in journalism, then social media and now content writing. She likes to follow casino trends and stay up to date with the ins and outs of the gaming industry. She plans her next trip if she isn't trying, testing and reviewing casinos. She speaks five languages, has visited 37 countries, and will keep travelling while playing online.