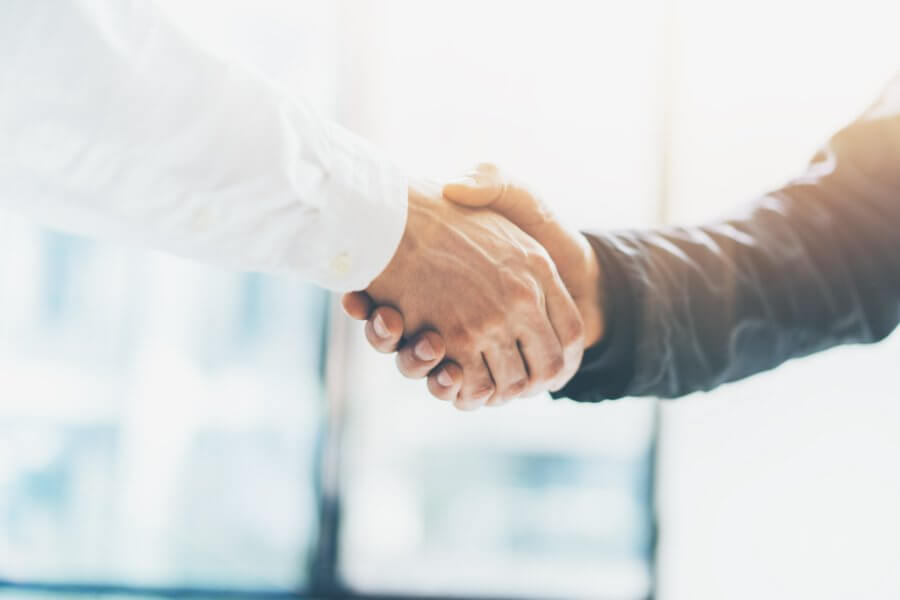 The United Arab Emirates (UAE), renowned for its opulence and extravagance, is on the brink of a monumental transformation in its entertainment and tourism sectors. No longer merely a sanctuary of architectural wonders and luxurious shopping, the UAE is on a trajectory towards becoming a dazzling haven for the world of casino gaming, with the possibility of housing up to four sumptuous casino resorts in the future.
MGM's Vision of Grandeur in the UAE
Leading this anticipated casino revolution is MGM Resorts International, spearheaded by its visionary CEO, Bill Hornbuckle. During a revelation at the Global Gaming Expo (G2E) in Las Vegas, Hornbuckle divulged MGM's strategic ventures in Dubai in collaboration with Wasl Asset Management Group. A marvellous resort is in the works, and it encompasses a strategic space allocation of 150,000 square feet, which has been reserved for the potential inception of a casino, contingent upon the UAE government's approval.
MGM's ambitious project encapsulates an essence of architectural magnificence, paired with luxurious potential gaming spaces, positioning it as a pivotal player in heralding the UAE casino gaming era. This foresight and meticulous planning underscore MGM's commitment and optimistic outlook on the UAE becoming a resplendent oasis of integrated casino resorts.
Navigating the New Horizons: UAE's Casino Landscape
In a remarkable shift, there's a warm embrace emanating from the UAE towards the concept of casino gaming. Recent indicators, such as the inauguration of the General Commercial Gaming Regulatory Authority (GCGRA), accentuate the nation's evolving stance and readiness to cultivate a vibrant casino resort environment. Furthermore, the leadership's strategic affiliations, like the appointment of MGM's former CEO, Jim Murren, as the chairman of GCGRA, add an intriguing dimension to the evolving landscape.
Discussions are burgeoning regarding the potential locations of these magnificent casino resorts. Current sentiments lean towards Abu Dhabi and Dubai as the premium contenders, potentially heralding a new era of tourism, entertainment, and economic prosperity.
An Exciting Epoch Awaits the UAE
As MGM and other giants in the hospitality and gaming industry like Wynn Resorts navigate through the early stages of this venture, an atmosphere of anticipation and excitement permeates the UAE. A blend of traditional elegance and innovative gaming luxury awaits enthusiasts, promising a unique and mesmerizing experience. Wynn Casino has been a pioneer in changing the game in the UAE.
Author
Casino Expert
Raguia is the Content Writer for the UAE market. She has been a writer since the early 2000s, specializing first in journalism, then social media and now content writing. She likes to follow casino trends and stay up to date with the ins and outs of the gaming industry. She plans her next trip if she isn't trying, testing and reviewing casinos. She speaks five languages, has visited 37 countries, and will keep travelling while playing online.