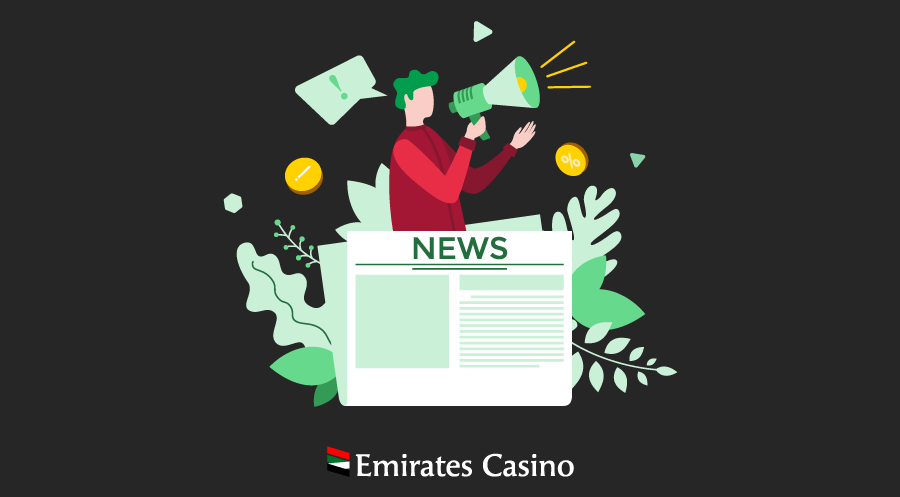 In an unprecedented move, Wynn Resorts has obtained the first gaming license in the UAE, marking a significant milestone for the Middle East's entertainment industry.
Setting the standard in the Middle East
Wynn Resorts, a prominent Las Vegas company, has made history in the Middle East by securing exclusive confirmation for the establishment of a casino in the UAE. The Northern Emirate of Ras Al Khaimah is on track to house the nation's first-ever casino, as reported by sister title Hotelier Middle East, who interviewed Craig Billings, the CEO of Wynn Resorts.
This remarkable achievement reflects a new era in entertainment and leisure for the UAE. "We have everything we need to operate gaming in Al Marjan. I expect that we will have our license for Ras Al Khaimah actually imminently," Billings confidently stated.
Beyond the casino
The integrated resort, known as Wynn Al Marjan Island, will be more than just a gaming destination. Designed to accommodate 1,500 accommodations, including rooms, suites, and villas, it will also feature dining options, a spa, an events center, and nightly laser and light displays reminiscent of the iconic Las Vegas experience. The casino itself will occupy a mere 4% of the hotel's total area, emphasizing the resort's focus on diverse leisure offerings.
The commitment by Wynn Resorts to this landmark project signifies a strategic investment in an unexplored market. "[It is] a very high return opportunity for us, we expect. And so, that's really the focus of our design and development efforts at the moment," said Billings.
With an estimated value of $3.9 billion and a grand opening set for 2027, this integrated resort marks a historical shift in the UAE's journey to become a hub for varied leisure activities. It not only enhances the country's tourism sector but also sets a precedent for gaming in the Middle East.
Author
Casino Expert
Raguia is the Content Writer for the UAE market. She has been a writer since the early 2000s, specializing first in journalism, then social media and now content writing. She likes to follow casino trends and stay up to date with the ins and outs of the gaming industry. She plans her next trip if she isn't trying, testing and reviewing casinos. She speaks five languages, has visited 37 countries, and will keep travelling while playing online.