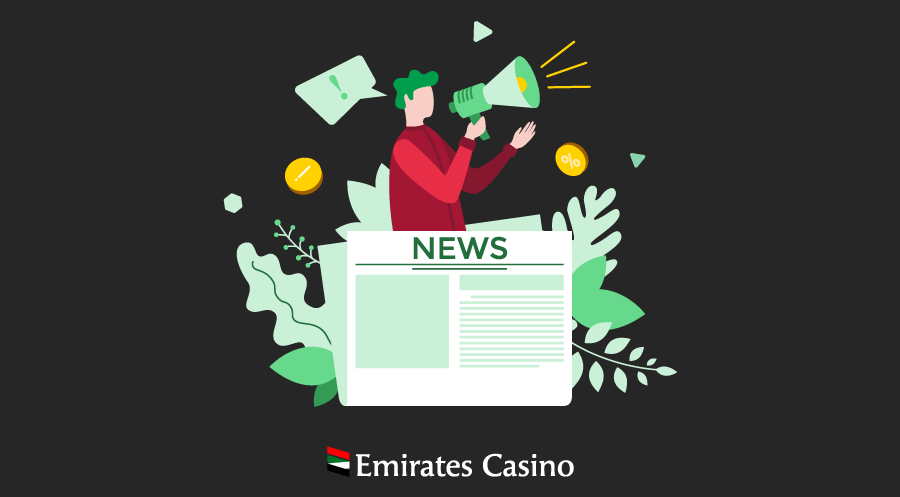 Wynn Resorts welcomes Paul Liu, a entertainment, hospitality, and financial services veteran, to its Board of Directors. His addition strengthens the company's upcoming $3.9 billion resort project in Ras Al Khaimah, UAE. With Liu's insights, Wynn Resorts aims to create a unique experience for casino players in the Arab world.
Wynn Resorts has announced a significant step in its expansion into the UAE by appointing Paul Liu to the Board of Directors. His extensive experience in entertainment, hospitality, and financial services across the Asia Pacific will be instrumental in the success of the company's new $3.9 billion resort project in Ras Al Khaimah, slated to open by 2027.
Paul Liu's insights into luxury guest experiences and the Asian market align perfectly with Wynn Resorts' vision for the UAE. The resort, with a casino occupying 4% of the 5.6 million square feet property, aligns with the UAE's goals of diversifying its economy and enhancing tourism.
With Liu's strategic leadership, Wynn Resorts plans to tap into its loyal Chinese customer base, further solidifying its position in the Asian market. His understanding of Asian consumer behavior and trends could be a game-changer for Wynn Resorts, creating a unique blend of luxury and entertainment that resonates with a broader audience.
This project is not just about building a luxurious destination; it is about pioneering legal gaming in the Arab world, potentially allowing UAE players to access online casinos without needing a VPN. Liu's leadership could usher in a new era for the tourism and hospitality industry in the UAE and set a precedent for other significant operators interested in the region.
---
Check our latest posts:
Author
Casino Expert
Raguia is the Content Writer for the UAE market. She has been a writer since the early 2000s, specializing first in journalism, then social media and now content writing. She likes to follow casino trends and stay up to date with the ins and outs of the gaming industry. She plans her next trip if she isn't trying, testing and reviewing casinos. She speaks five languages, has visited 37 countries, and will keep travelling while playing online.