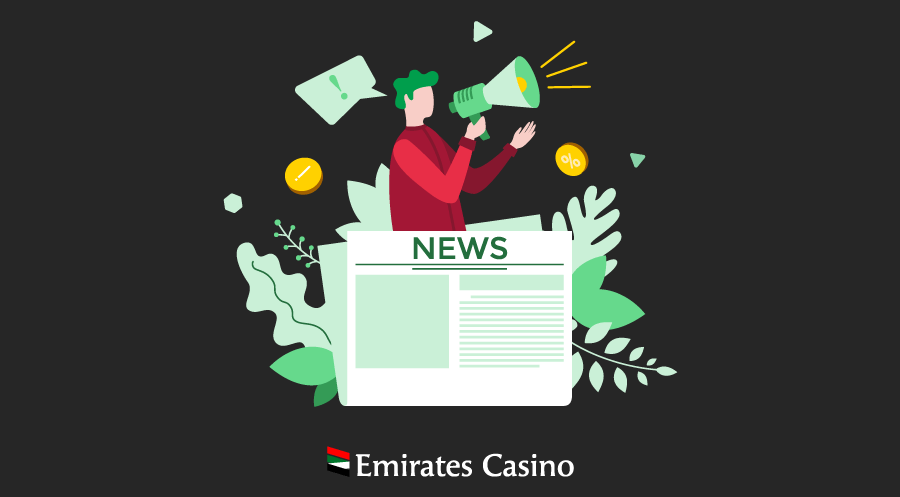 Wynn Resorts Eyes UAE Market with Revolutionary Gaming Resort
Wynn Resorts is on the verge of a breakthrough in the UAE, with plans nearing completion for a luxurious new integrated resort. Coupled with a 75.8% rise in Q2 revenue, Wynn's global presence is set to expand further.
Wynn Resorts Nears UAE License Amid 75.8% Q2 Revenue Rise
Wynn Resorts reveals optimistic growth in the United Arab Emirates (UAE) as they edge closer to obtaining a license for their new integrated resort.
Wynn Resorts CEO, Craig Billings, announces plans nearing completion for obtaining a license for the new integrated resort in UAE. The Q2 revenue of the company marks a 75.8% rise, reaching $1.60bn. Wynn Al Marjan Island is planned to open in 2027 with a cost of approximately $3.90bn.
Expanding Horizons in the UAE
Wynn Resorts has indicated "substantial" growth potential in the UAE, with their Q2 revenue rising by 75.8% to $1.60bn. The company's excitement over the new UAE market is underlined by plans for Wynn Al Marjan Island in Ras Al-Khaimah. Project president Thomas Schoen is leading the charge, with regulatory approval expected imminently.
Achievements and Future Goals
Revenue growth in Wynn Resorts has been significant in the past three months, marking a 75.8% increase to $1.60bn. This success is driven mainly by the removal of Covid restrictions in Macau. On the other hand, the Wynn Al Marjan Island project, set to redefine luxury gaming and entertainment in the UAE, is making headlines with its rapid progress.
Construction partners have been appointed, initial designs are revealed, and the company is pushing for early regulatory approval. Speaking on its earnings call, CEO Craig Billings stated that he expects to receive regulatory approval for the project in the near future. He further emphasized, "We have a very substantial growth opportunity in the UAE, the most exciting new gaming market in decades."
The financial overview of the company's Q2 profits is equally encouraging, with a rise despite a 40.1% increase in operating costs. The net profit stands at $127.8m, contrasting last year's $223.4m loss, signifying a promising turnaround.
Wynn's second-quarter results reflect strong performance in North America and Macau. The emphasis now is on the growth opportunity in the UAE, marking a significant milestone in the global gaming industry. With preparations already underway, the $3.90bn Wynn Al Marjan Island looks set to become a landmark project for both Wynn Resorts and the UAE's luxury entertainment landscape.
Author
Casino Expert
Raguia is the Content Writer for the UAE market. She has been a writer since the early 2000s, specializing first in journalism, then social media and now content writing. She likes to follow casino trends and stay up to date with the ins and outs of the gaming industry. She plans her next trip if she isn't trying, testing and reviewing casinos. She speaks five languages, has visited 37 countries, and will keep travelling while playing online.