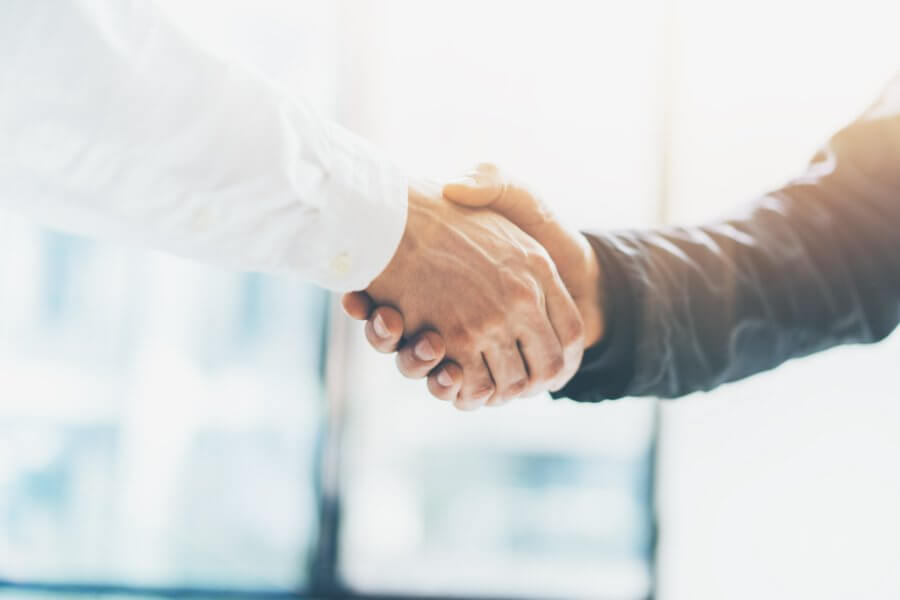 The digital landscape in the UAE takes another leap forward as Playtech, a gaming software supplier, seals a significant partnership with IDVerse, the renowned digital ID verification entity formerly recognized as OCR Labs Global.
Playtech A Leap Forward in Identity Verification
As online gaming gains momentum in the UAE, ensuring secure, swift, and seamless user experiences becomes paramount. Playtech's collaboration with IDVerse comes at a pivotal moment. Now, UAE-based online gaming platforms powered by Playtech can leverage IDVerse's advanced identity verification technology. The primary goal is to fortify the safety of players while dramatically curtailing fraudulent activities.
IDVerse's state-of-the-art technology can authenticate new players in mere seconds. The process utilizes an automated AI solution, requiring just the player's face and smartphone. Such swift and sophisticated technology is essential in a market where speed and security are indispensable.
Notably, this identity technology is competent in deciphering over 16,000 document types, extending across 220 countries, and is fluent in 142 languages and typesets. All of this occurs seamlessly, eliminating the need for human intervention.
Redefining the Online Gaming Experience in the UAE
For the UAE's discerning gamers, titles like Buffalo Blitz and Kingdoms Rise: Guardians of the Abyss, both stellar slots by Playtech, have been favorites. With the integration of IDVerse's technology, enthusiasts can now delve into these games with an added layer of assurance. New players can be instantly verified, irrespective of their device or location.
Playtech envisages a considerable decline in player drop-off rates, attributing this optimistic view to the 'near-instant results' achieved through IDVerse's technology. Furthermore, the technology ensures a non-discriminatory environment, utilizing generative AI that safeguards against biases based on race, age, or gender. Its impressive 99.99% accuracy rate, ascertained in independent lab tests, is a testament to its capabilities.
Speaking on this monumental collaboration, Fiona Davies, the Head of Gaming at IDVerse, expressed, "This partnership allows Playtech operators to harness a groundbreaking ID verification system. It eradicates the conventional, time-consuming manual authentication of ID documents globally. Not only does it streamline operations, but it also accelerates the onboarding process remarkably."
She further emphasized the technological prowess, "IDVerse's solution fully automates verification procedures, addressing the perennial issue of sluggish and expensive manual document reviews that many operators face with outdated systems." Davies concluded with a vision for the future, stating, "This empowers customers to scale in burgeoning markets with a single IDV provider, ensuring the flexibility to onboard players anytime, anywhere."
Author
Casino Expert
Raguia is the Content Writer for the UAE market. She has been a writer since the early 2000s, specializing first in journalism, then social media and now content writing. She likes to follow casino trends and stay up to date with the ins and outs of the gaming industry. She plans her next trip if she isn't trying, testing and reviewing casinos. She speaks five languages, has visited 37 countries, and will keep travelling while playing online.